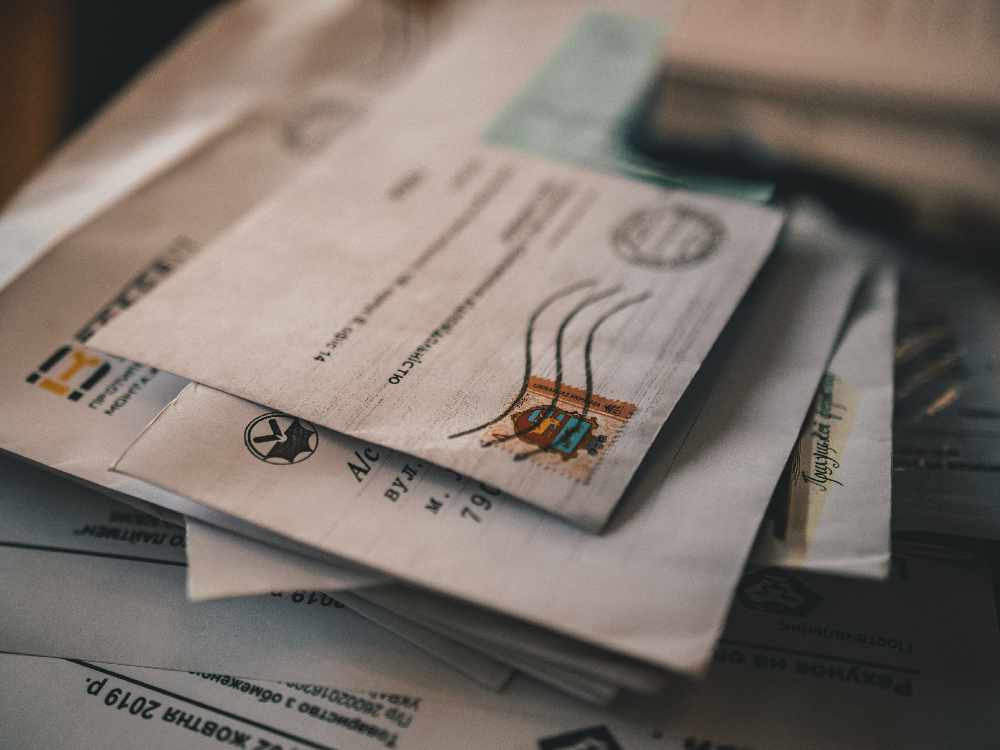 Guernsey Post is asking customers for help by keeping their distance from their Postie.
Where customers do not have a Safeplace but the postal item is too big to fit through the letterbox, Guernsey Post is asking customers to display a leaflet near their delivery point.
The leaflet will be delivered to all households later this week and when displayed will signal to the Postie that the customer is at home and that the item can be left at the door.
Posties will knock on the door or ring the doorbell to signal the delivery.
Boley Smillie, CEO of Guernsey Post said "We are strictly adhering to the States of Guernsey's advice on social distancing. Our delivery staff are staggering their start times to reduce the number of people in our sorting office at any one time.
"Some of our customers will see their postal items arrive earlier in the day than normal, and some will see their items arriving later than normal."
"In addition, some non-essential services will also see changes so that we can better utilise our resources. For example, our early morning collections from a small number of post boxes have been suspended with immediate effect and our Smith Street Post Office will close at
4pm, rather than 5pm, until further notice."