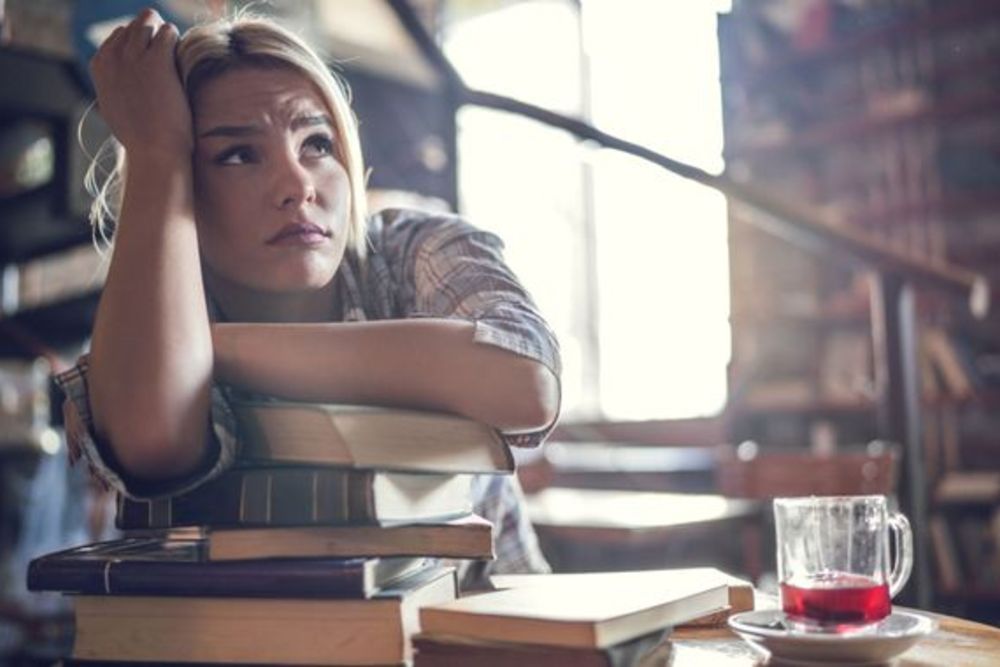 400 Guernsey students have they wish to return home for Christmas.
They have answered a States survey trying to establish how many would be back in the Bailiwick for the holidays.
Of the 400 that have confirmed thay want to come back, three quarters are yet to book their travel.
520 answered the survey, which included reminders about the sel-isolation rules on their return and asked if they would be able to quarantine safely at home.
Around 100 said they were undecided, mainly because of the self-isolation requirements .
The States says 'Operation Jingle Bells' is now underway, describing it is a special time for families - especially this year. The authorities say they are working on a plan to get children home for Christmas.
Their message ends with a promise to share more information when they can, adding 'we are working together to save Christmas'.