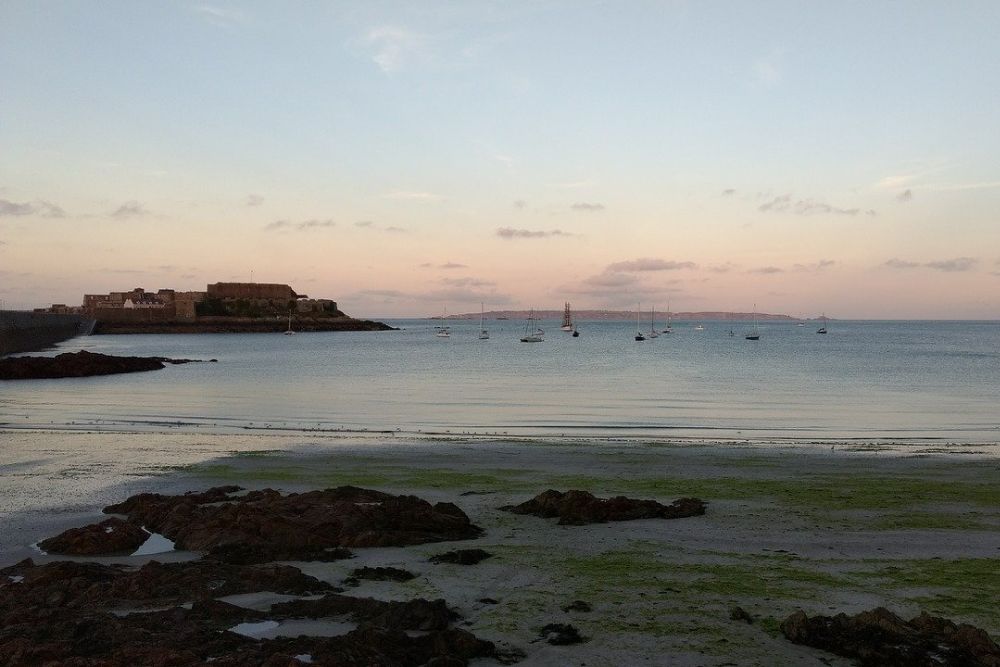 The RRS Sir David Attenborough offered assistance in the rescue of a man in difficulty in the sea in Havelet Bay.
The alarm was raised at 1.30pm on Friday, when a member of the public reported a man had jumped from the Castle Emplacement sea wall and was struggling in the rough conditions.
Police and Coastguard officers were sent to the scene.
The St Peter Port all weather lifeboat and inshore lifeboat were paged to launch.
The polar research vessel RRS Sir David Attenborough, in Channel Islands waters as part of sea trials ahead of its planned maiden voyage to Antarctica later this year, heard the Mayday call.
The ship was south of St Martins point and offered the assistance of one of its Fast Rescue Craft.
Police had already been able to recover the man from the water using a life-ring mounted on the harbour wall nearby.
Both lifeboats were stood down, with the ILB retrieving a further life-ring that had been thrown by the man's friend before returning to station.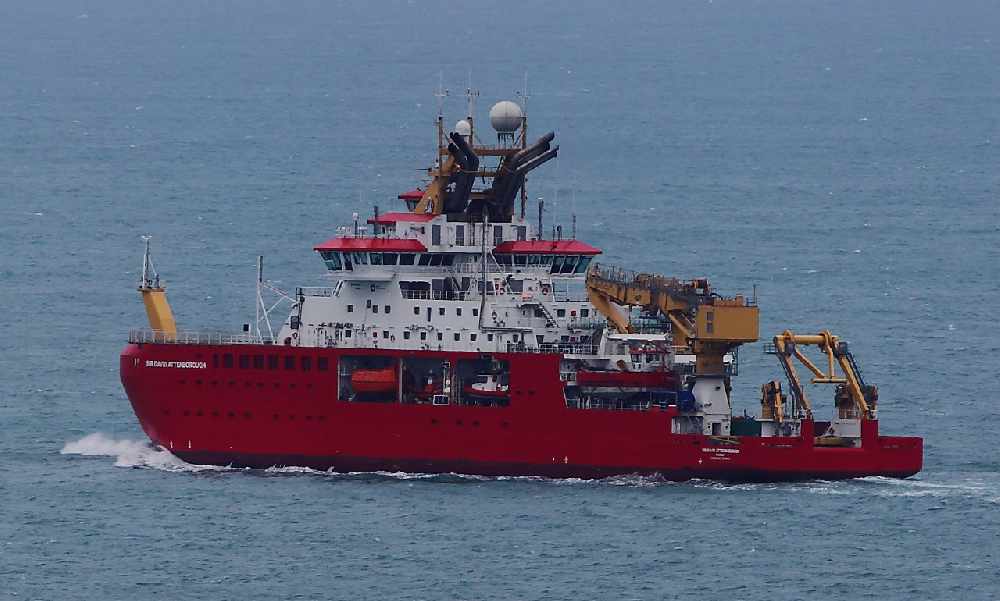 Photo credit: Sy Mildren