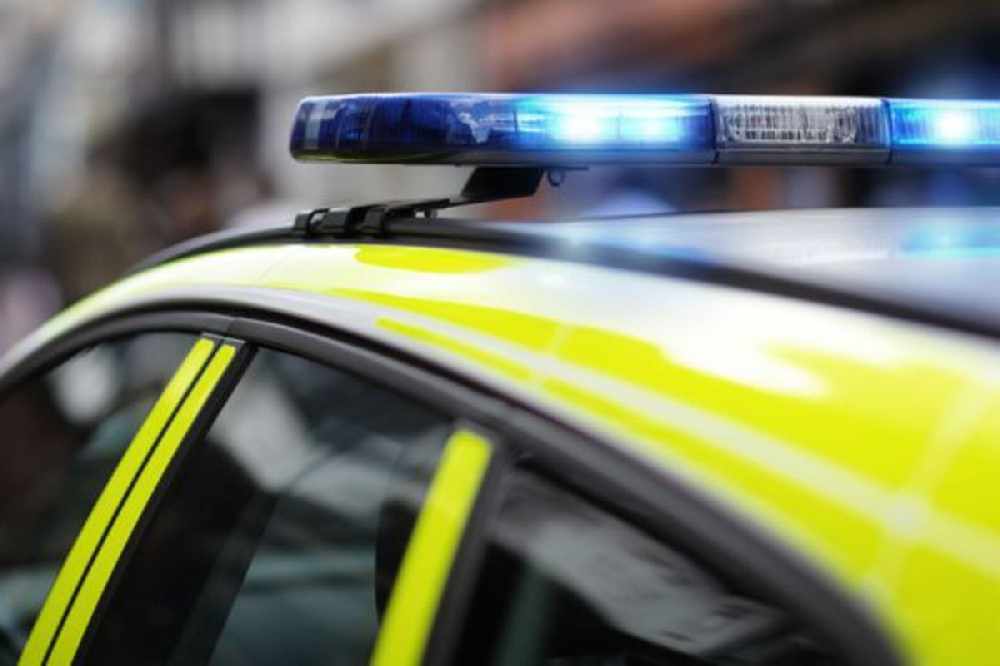 Guernsey Police needs 'as many people as possible' to apply to become an 'Appropriate Adult'.
The voluntary positions involve assisting vulnerable suspects - such as children and people with mental health problems - while they are in police custody.
Nearly a fifth of the 1300 people detained last year needed the support, and volunteers can be called on day and night at short notice.
Inspector John Davis says their main role is to make sure the suspect knows their rights.
"I think it is a very important role to ensure that people who come into our detention are treated correctly, they have their rights and entitlements and it then assures the rest of the community that people, when they are arrested, are being dealt with in a fair and honest manner."
"We have a system where messages will be sent out via phones requesting assistance of an appropriate adults and people can either reply to it saying 'yes I am available' or ignore it."
Volunteers must be over the age of 18 and have good communication skills. Applicants will be vetted to ensure they are suitable.
Bailiwick Law Enforcement says it is particularly keen to hear from for people who have knowledge or experience of dealing with learning disabilities/difficulties and mental health concerns.
Training and mentor support will be provided. Appropriate Adults attend and observe police interviews and court hearings.
Anyone interested should contact Sergeant Stephen Phillips at Guernsey Police on 01481 725111.