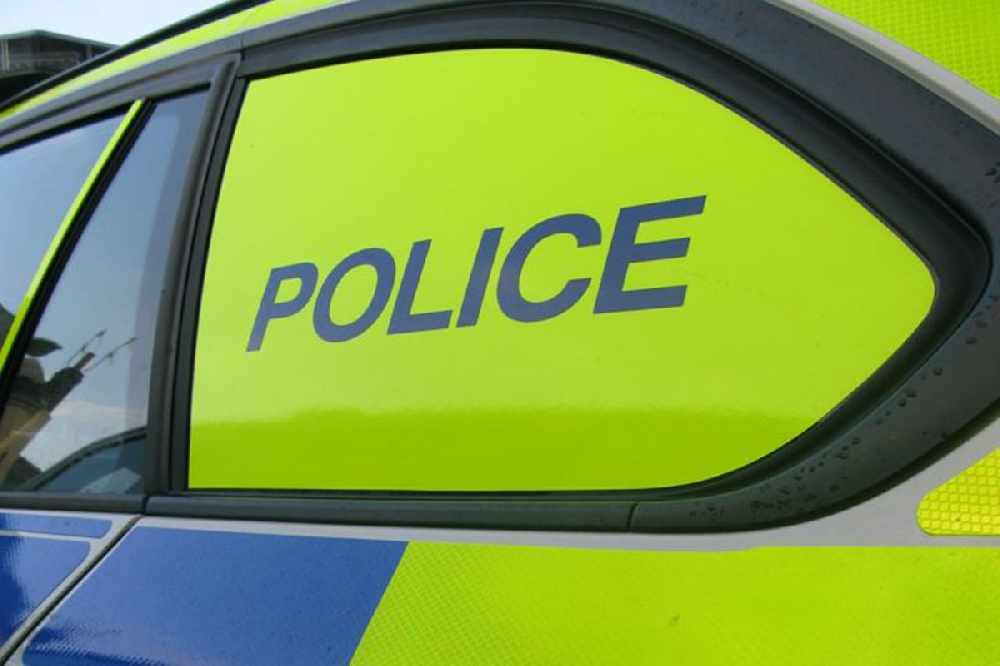 A passenger of a silver Vauxhall Astra was trapped in the car after it flipped onto its side.
All three emergency services attended the crash, which happened at around 10.30pm on Sunday near the Pony Inn at the Petites Capelles in St Sampsons.
Police say they suspect two other men were in the car at the time.
We're told that serious damage has been caused to properties along the road.
If you saw what happened or have information about who was in the car, you're asked to call Guernsey Police or Crimestoppers.