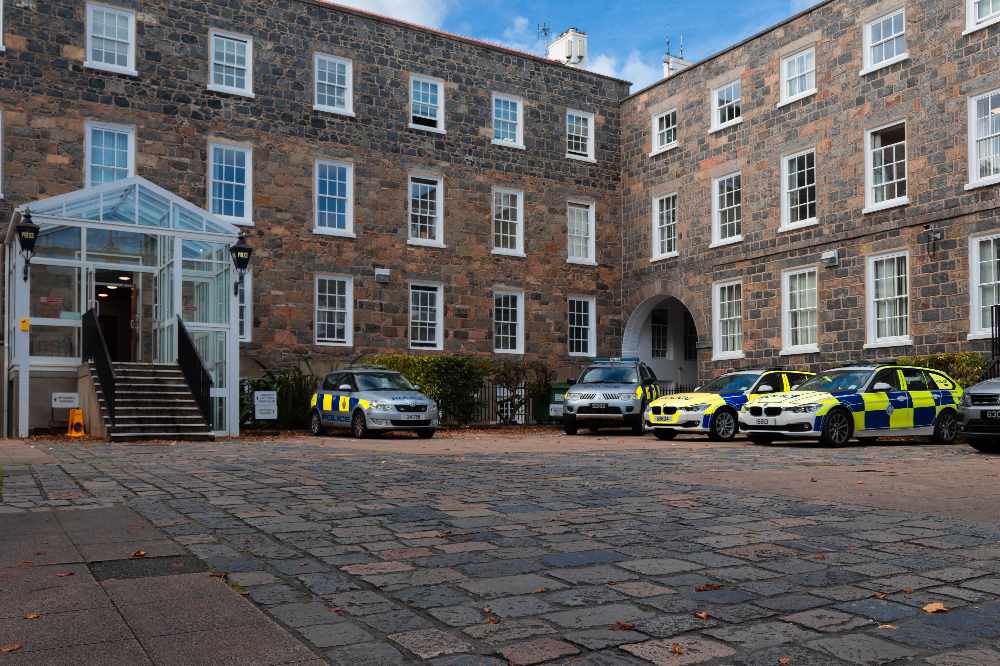 Bailiwick Law Enforcement says unfounded rumours can hamper investigations.
Guernsey Police says it is aware of rumours on social media regarding how this latest outbreak of Covid-19 started and they're assuring islanders that any evidence of a breach will be robustly investigated.
But they are also urging us not to believe or pass on everything we read on social media.
They say rumours of this kind can put undue pressure on people accused of doing something they may well have not.
"We are committed to being transparent, and will give information if and when we have it via official channels, including our Facebook page, the States of Guernsey Facebook page, and the Gov.gg website.
"If you have information that would be useful for Officers, please report it properly by contacting JESCC. We do not accept reports via social media. Nor should you. Spread facts, not fear. "