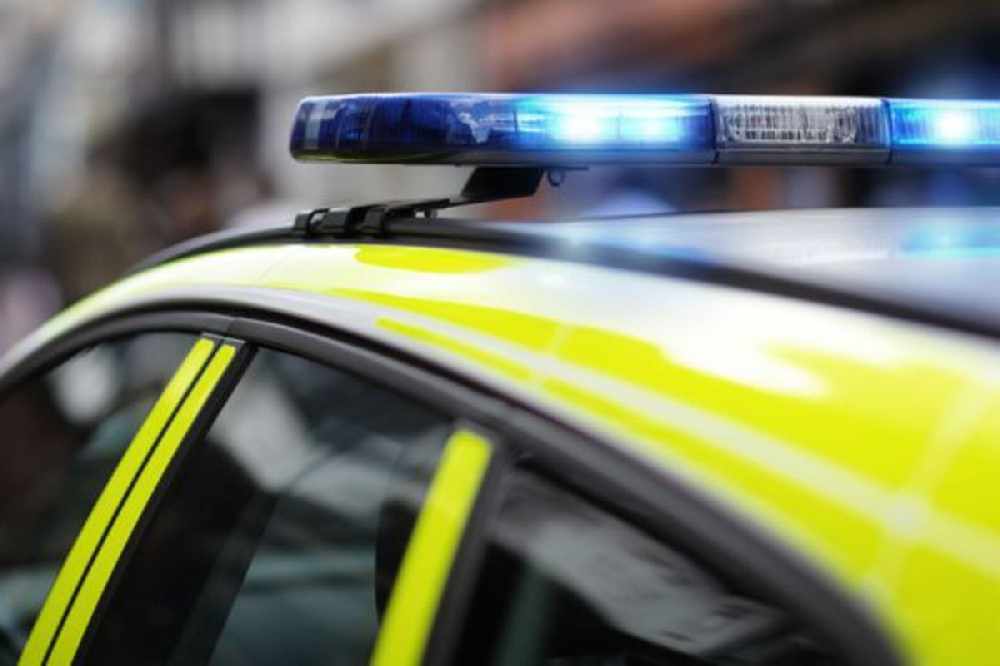 A young girl was attacked and bitten by a dog while on the beach opposite Les Grandes Maisons Road.
The dog is believed to have been a Border Collie type.
Its owner is described as a white woman in her early 40s. She had brown hair, spoke with a French accent and was wearing a pink jumper at the time.
Officers are wanting to speak to anyone who witnesses the attack, which happened on Saturday 5 June.
An appeal has just been issued.
Anyone with information are asked to contact Guernsey Police or Crimestoppers anonymously on 0800 555 111.