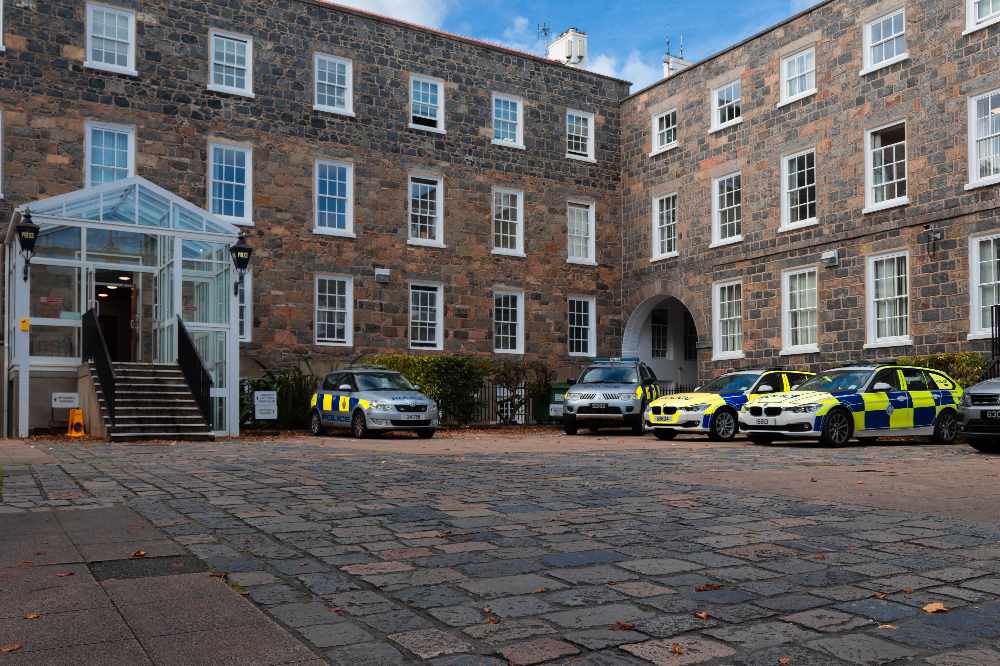 Guernsey's Police Complaints Commission is disappointed laws have still not changed to give it more powers to supervise how grievances are dealt with.
It says it has been waiting for years for legislative changes, but 'little progress' has been made.
The GPCC provides independent oversight of the investigation of complaints made against the police.
Its annual report acknowledges pressures from Brexit and upcoming UK policing review have impacted progress.
Chairman Robert Jordan says the watchdog is looking forward to working with Home Affairs and Guernsey Police to make sure there is a robust complaints system - and public confidence in it.
"We all agree that changes are necessary to make the complaints process fit for purpose and to re-assure members of the community that complaints about the conduct of police officers are dealt with fairly, confidentially and efficiently."
The Commission is funded by Home Affairs and received technical and administrative support from staff employed by the committee.
Home Affairs President Deputy Rob Prow says, while the Police Complaints Law's ongoing best practice review is not a Government Work Plan priority, his committee 'recognises its importance, and the work will continue as part of Business as Usual Work'.