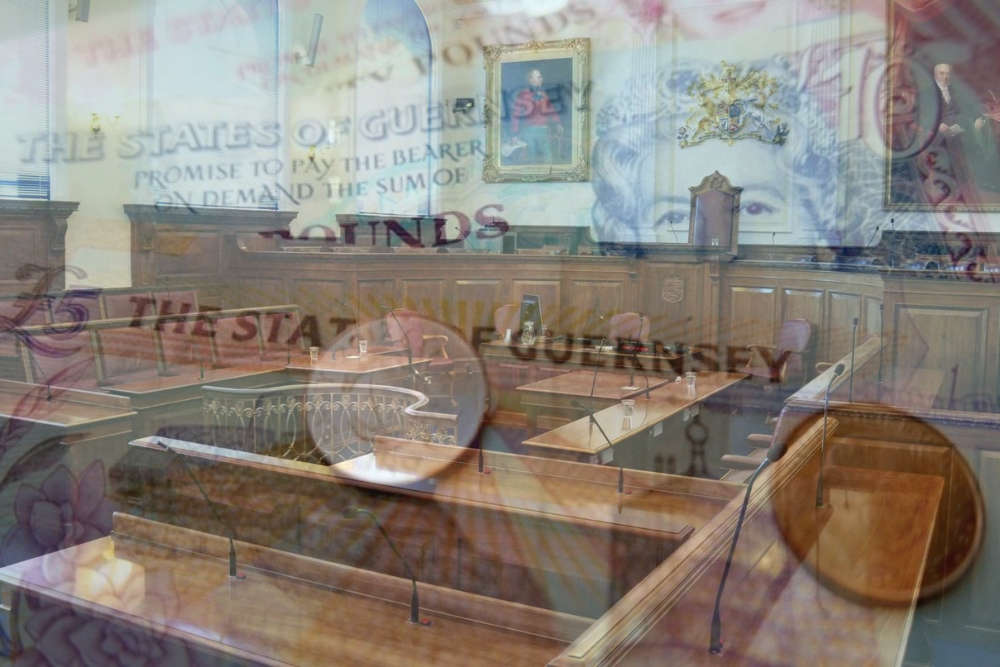 Guernsey's States Members have received a pay rise of 5.7%, to bring their wages in line with the island's average.
It will mean that Guernsey's top politician, Deputy Peter Ferbrache, will be earning £79,000 per year.
His P&R colleagues and other committee presidents will get a pay packet of £60,700 and other deputies will receive just under £45,000.
President of the States Assembly & Constitution Committee Carl Meerveld says it is an automatic uplift.
"Just as people in private employment may get a payrise in line with inflation or market conditions, this is just something that happens automatically.
There has been no decision made by the States to implement this increase."
It comes less than two months since the chamber voted not to increase the benefits for the island's lowest earners, but Deputy Meerveld says that's because one had already been put in place.
"Deputy Peter Roffey said 'lets break with the annual uplift and because of the high inflation let's introduce half-yearly (rises) - but the States said no.
So an inflation-busting increase has already come in, and I have no doubt that another will happen at the end of the year."
He says that not paying deputies enough could impact the diversity of the candidates.
"If you have no pay for deputies then you inevitably then you'll have people who cant afford to stand, and then you lose the diversity in the elected body because its just the rich and retired who can stand.
If you pay too much then you risk people not standing for the right reasons. They're just there because they can earn more rather than wanting to contribute to society."
Deputy Meerveld also tells Island FM that politicians pay packets don't reflect the pressures of the job.
"When deputies are in a meeting room discussing business, they are usually the lowest paid people in that room. Even the person taking the minutes is likely paid higher.
Yet deputies have to take on all the responsibilities of making them decisions and face the public criticism for it"