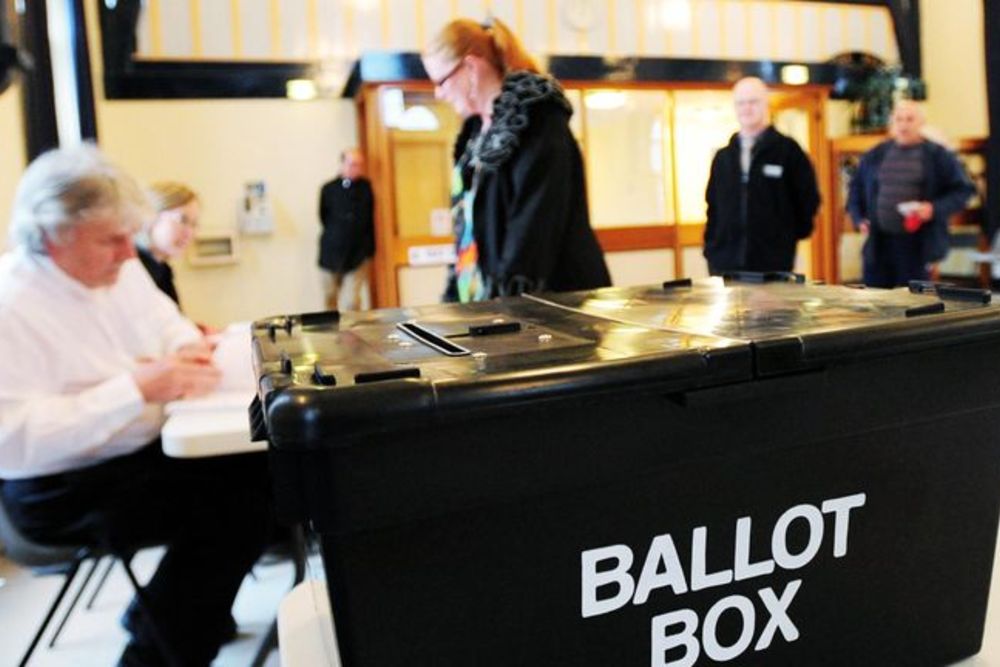 The polls have opened in Guernsey's very first island-wide general election.
The island is now one electoral district and everyone who registered to vote can choose from all of the 118 candidates who are standing.
You can cast your vote today (Saturday 3rd), tomorrow (Sunday 4th), Tuesday 6th and Wednesday 7th October.
If you're voting in person this weekend you can do so at St Sampsons High School or the Princess Royal Performing Arts Centre.
On Tuesday and Wednesday, you can vote at your parish polling station or The Princess Royal Performing Arts Centre.
Stations are open from 8am until 8pm.
Voters who've chosen to cast their vote by post have until 8pm next Wednesday to submit their ballot paper.
Islanders are being encouraged to check postal collection times to ensure your ballot paper arrives on time.