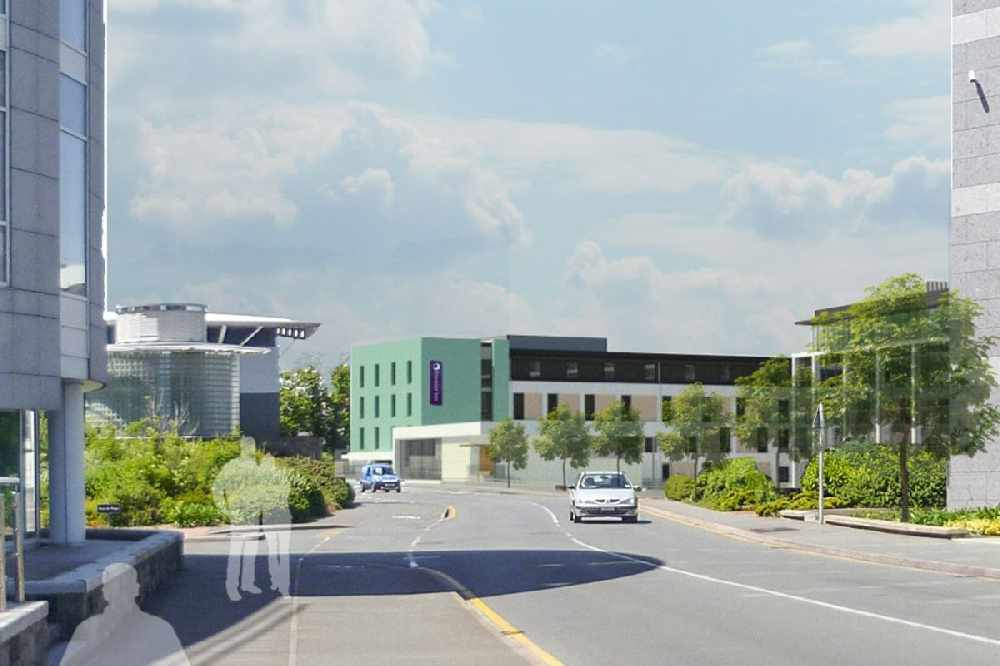 Plans have been announced for a new Premier Inn hotel at Admiral Park.
The hotel is planned to house 100 bedrooms, alongside an in-house restaurant.
Comprop will be taking on the development at Admiral Park, which we understand may even include a cinema. The plans have been given full planning permission, and Comprop say they will be ready to start work in the next four to six weeks.
The developers are aware of the pressures this would place on Elizabeth Avenue, and they say there are plans in place to develop the area in line with the added demand.
We're told improvements will be made to the infrastructure on Elizabeth Avenue, including an extending slip road in to Les Banques and new traffic signals to help reduce peak time congestion.
The Managing Director of ComProp has released the following statement:
"We are delighted to be able to announce that the Admiral Park project will see Comprop once again injecting significant private sector money into the economy - which will mean jobs for local residents, expansion opportunities for Island businesses, and a significant boost for the tourism industry. It also presents the first new construction of large scale offices for a number of years which will give added flexibility to the office market.
"The development of the site unlocks its potential providing the first Premier Inn to Guernsey and, in addition, opportunities for local or international business wishing to relocate to Guernsey. This is in conjunction with our announcement earlier this week to seek pre-lets for the proposed office development, 'St James Place' on Rue Marguerite.
"We are not ruling out the opportunity for a cinema on the site and would welcome any approaches from operators and explore opportunities if they arise. Our discussions with Whitbread, Premier Inn's parent company, have led to today's announcement; so all things are possible. We are looking forward to working with the Premier Inn team on this exciting project for the Island."