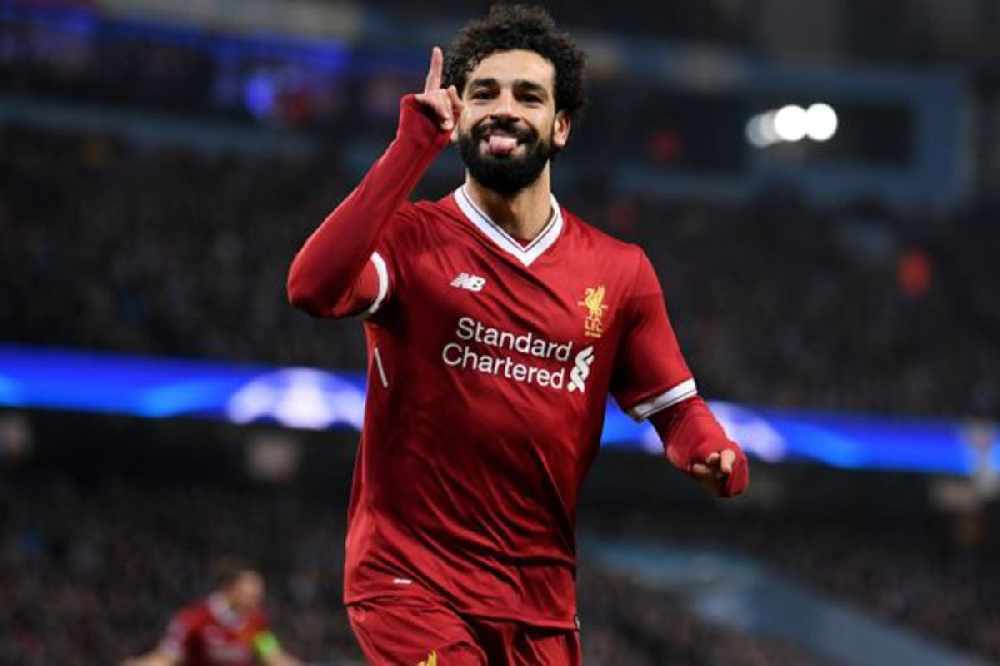 Could Mohamed Salah lift the Premier League title in Guernsey?
Could Manchester City, Liverpool and other Premier League teams finish the league season in Guernsey?
The idea was put forward to Guernsey's Chief Minister on Twitter, if the island eliminates the virus completely.
It has gone 18 consecutive days without any new Covid-19 cases,
It has been suggested players would self-isolate for 14 days, as current rules stipulate, and then play the matches in front of Sarnian supporters.
Deputy Gavin St Pier replied, saying he would not dismiss the idea:
If anyone is seriously interested, I am sure we could have sensible dialogue about how to plan and execute safely - so off the wall and a bit crazy but would not dismiss out of hand... https://t.co/LwSk0FTHkW

— Gavin St Pier #GuernseyTogether #StayAtHome (@gavinstpier) May 18, 2020
Premier League players are returning to training today, with the current plan to resume the season behind closed doors next month.
Despite that, Deputy St Pier's comments have caused social media debate on whether Guernsey could possibly host some of the world's best footballers such as Kevin De Bruyne, Mohamed Salah and Harry Kane.