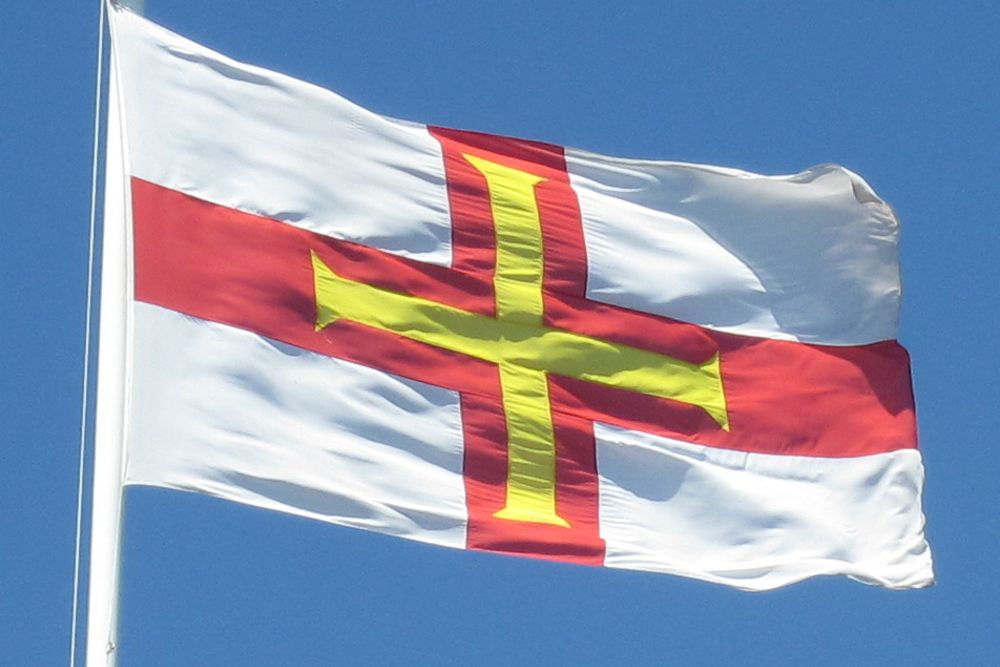 A wind of change continues to blow through the States of Guernsey as new committee presidents are chosen by their peers.
The old guard continues to be replaced in the States of Deliberation following the departures of Deputies St Pier, Trott, Brouard and Stephens from Policy & Resources and the election of Deputies Ferbrache, Soulsby, Helyar, Mahoney and Le Tocq.
Deputy Neil Inder is the new head of Economic Development after he beat incumbant Deputy Charles Parkinson 20-18.
Deputy Andrea Dudley-Owen will lead Education, Sport & Culture vehemently denying that she had taken on a poisoned chalice:
'It never has been, and I will work hard this term to show this to be true. I'm excited by the prospect of returning to this committee and to lead it with a capable team alongside me.
'The success of our economy is dependent on the educational skills level of our workforce and especially that of our young people and beyond. It is upon this committee that our medium and long term success relies.
'The purpose of the committee is to encourage human development by maximising opportunities for participation and excellence through education, learning sport and culture at every stage of life.'
Deputy Lindsey de Saumarez was elected as the new Environment & Infrastructure President by 21 votes to 16 over Deputy David de Lisle. The election went to a second round of voting after Deputy de Saumarez polled 20 votes, Deputy de Lisle received 13 and newcomer Deputy Andrew Taylor scored 7 votes. Deputy Taylor's name was removed for the second round of voting.
Deputy Rob Prow has been elected unopposed as President of the Committee for Home Affairs. He was proposed by Deputy Peter Ferbrache, seconded by Deputy Andrea Dudley-Owen.
Deputy Al Brouard replaces Deputy Heidi Soulsby as the President of Health & Social Care He beat Deputy David de Lisle by 29 votes to 7.
Victoria Oliver is the new President of the Development and Planning Authority and Deputy Yvonne Burford is the new President of the Scrutiny Committee. She beat Deputy Lester Queripel by 24 votes to 15.
Deputy Peter Roffey will lead Employment & Social Security.
He was elected unopposed and replaces former deputy Michelle Le Clerc who didn't stand in the recent election.
Deputy Carl Meerveld becomes President of the States Assembly and Constitution Committee, beating Deputy Lyndon Trott to the position 26-13 votes.
Outstanding presidential elections are deferred until the Wednesday States sitting.