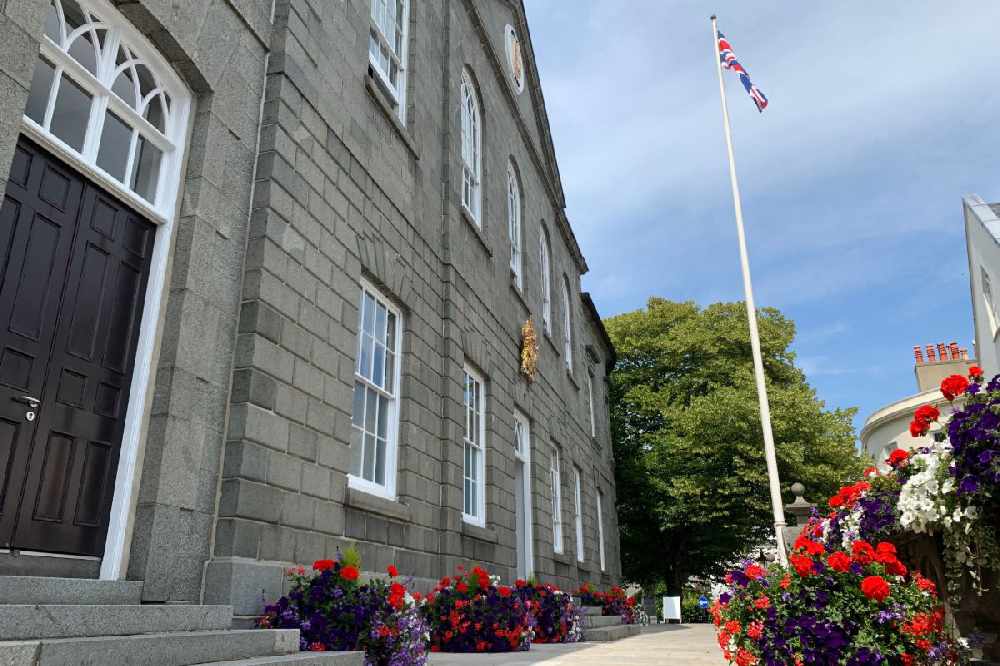 Pressure is mounting on Education, Sport, and Culture to provide more information on their education transformation programme.
Following Deputy Carl Meerveld's circulation of two different drafts of the motion, Deputy Andrea Dudley-Owen is also planning to lay her own sursis motive, backed by Deputy Rob Prow.
Deputy Dudley-Owen says she thinks the policy letter put forward by the committee leaves no other option.
'[This] means the Committee has to go back and re-present their work.
'The reason we're laying it as a sursis motive, instead of an amendment is because – myself and Deputy Prow – have been asking for this information since the 14th of July and the committee have been unable to come up with the information requested, even now.
'It leaves us with very little time before our deadline of submission on the 27th of August to lay an amendment; we've had no choice but to ask for a delay motion with some action points for the committee to address and come back to the states – ideally – before the end of November.'
Island FM are attempting to contact ESC for comment.