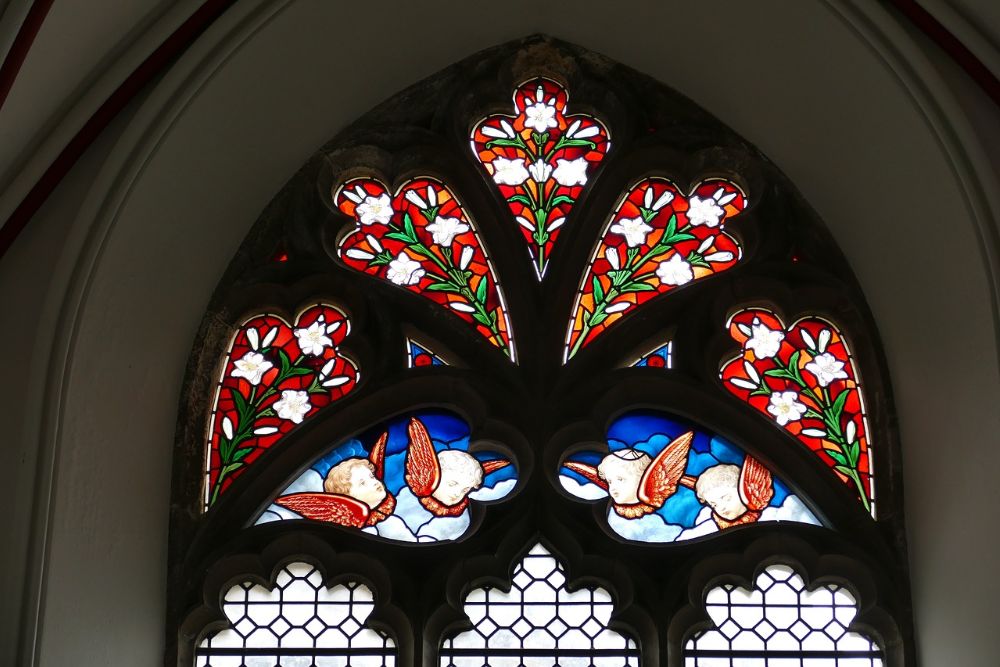 It's very much 'business as usual' for Guernsey's probate services, according to the Dean of Guernsey, following a recent States decision.
A P&R proposal to cancel a previous resolution to take the service away from the Ecclesiastical Court was passed during last Government Work Plan debate.
Probate is the legal process dealing with the assets of someone who has died.
The Dean of Guernsey, the Very Reverend Tim Barker, says this decision preserves an ancient legal tradition.
"We will do our best to continue the operate the Ecclesiastical Court and provide the probate service in the very best possible way that meets the needs of the people of Guernsey, and also very importantly, the significant number of people from overseas who invest here.
The probate service operates on a tariff which has been unchanged since the mid-1980s - a very small proportion of the total value of somebody's estate, the amount that somebody has left when they have died, is charged for the service - and there's no suggestion that that's going to be changed. So, it continues to be run in what I hope is the most cost effective way, that delivers a very high quality service."
It will now be called the 'Guernsey Probate Registry' and any surplus money after the costs of running the service and a £25,000 management charge will go to the Social Investment Fund to help local charities.
"It's really good that there is this dedicated income stream from the probate jurisdiction every year."
"It's a very small body. We have two part-time registrars who are lawyers. There are at the moment, two admin staff who work full time there - the paid staff.
"I don't get paid. It's something that I have the responsibility of running. It's been the responsibility of the Dean of Guernsey for about 800 years."
The previous Policy & Resources Committee with Deputy Gavin St Pier at the helm, had agreed to overhaul the service and take it away from the Ecclesiastical Court. He believes that in 2021 probate is a civil and no longer a faith matter.
First conscious flip-flop/U-turn by this Assembly, wasting 8 years' work that was 95% implemented including legal drafting and creating more work to review new arrangement in this term. This issue is not going away. A bizarre and poor decision to prioritise inaction over action. https://t.co/i984uHnLAz

— Gavin St Pier 🇬🇬 (@gavinstpier) March 26, 2021
Speaking ahead of the States decision, Deputy Peter Ferbrache said, "We do not want to fix something that isn't broken, and we certainly don't want to create more for the public sector to do if it can be done more efficiently by someone else. But we of course want to make worthwhile changes where it's practical and proportionate to do so. The plan we've agreed with the Dean would do that, and I'm grateful to him for the open and constructive way he's approached these discussions with us."