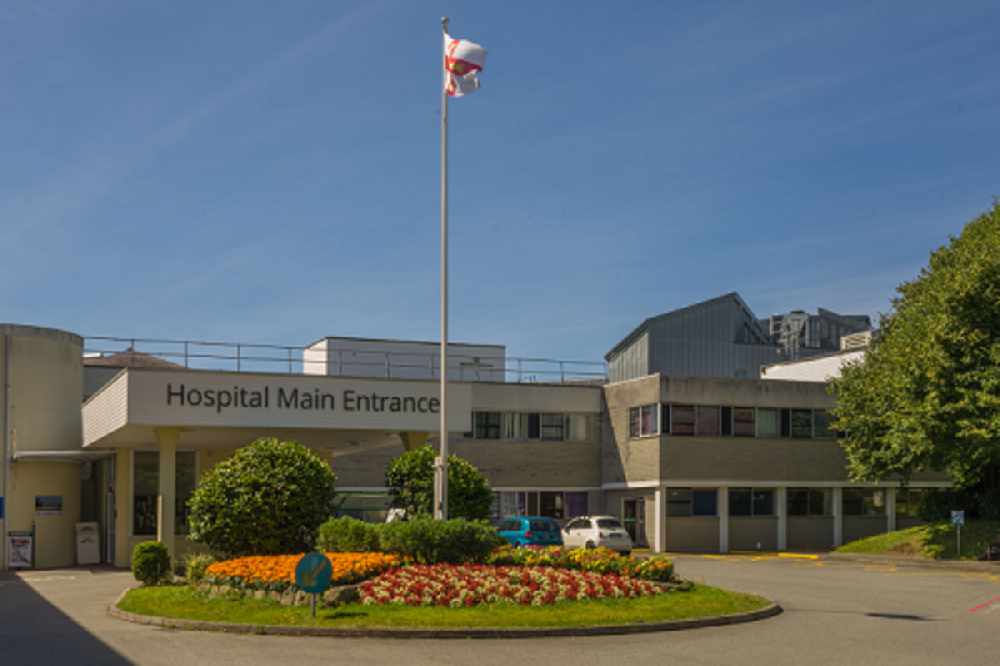 An urgent appeal has been made for the community to protect the Princess Elizabeth Hospital from becoming swamped with admissions.
With increasing numbers of Covid-19 cases emerging, Health and Social Care is calling on the community to keep all but essential medical cases out of hospital.
We're being urged to avoid dangerous DIY projects or risky recreational pursuits in a bid to keep hospital beds for those who need them most.
Low bed space and typical winter illnesses mean the PEH is already under pressure, but we're told many admissions can be avoided and the length of time people stay in hospital can be reduced.
"The hospital is here if you need us. But we must make sure we keep our limited acute capacity for where it is needed the most." - HSC Medical Director Dr Peter Rabey.
Dr Rabey says hospital stays can be minimised by urging people to seek medical attention promptly via their GPs, as well as encouraging patients currently in the hospital to feel confident about leaving as soon as they are clinically advised to do so.
All GP practices should be our first port of call wherever possible.
"If you are concerned about any ailments don't put them off, adopt a nip-it-in the-bud mentality. Issues that are not promptly dealt with could end up unnecessarily needing hospital treatment."
While some lengthy stays in hospital are unavoidable, HSC says many patients could be discharged back home or moved into appropriate care a lot sooner.
Dermot Mullin, Director of Hospital and Community Services, says: "If you are told it is safe for you to be discharged then we are asking you and your family to make every effort to get you home.
"Prolonged stays in hospital can be unnecessarily detrimental to your health due to sleep deprivation, increased risk of falls or infection among many other things. So it's not just about protecting bed space, it really is about ensuring you are in the best place. We would never discharge someone if it wasn't safe to do so."
The PEH is currently closed to all visitors and all elective surgeries that had been scheduled for this week have been postponed. Any emergency surgery will continue as required.
Islanders that have to attend the Emergency Department or other areas of the hospital will be asked to social distance and staff will be wearing Personal Protective Equipment (PPE).
HSC says stocks of protective equipment are "good", with enough for enhanced use in both health and social care facilities and private care homes.
Community care services will continue to provide essential nursing and social care at home. Teams will be in contact if scheduled visits are being changed. Calls are being prioritised for those most vulnerable in the community. If anyone in a household that is due a visit has symptoms, is awaiting a test or has been contact traced, you're asked to contact the Community team so that HSC can risk assess and plan any critical care at home.
Extra Care Housing schemes are closed to visitors. Exceptions will be made for end of life care and these should be agreed with the onsite care managers.