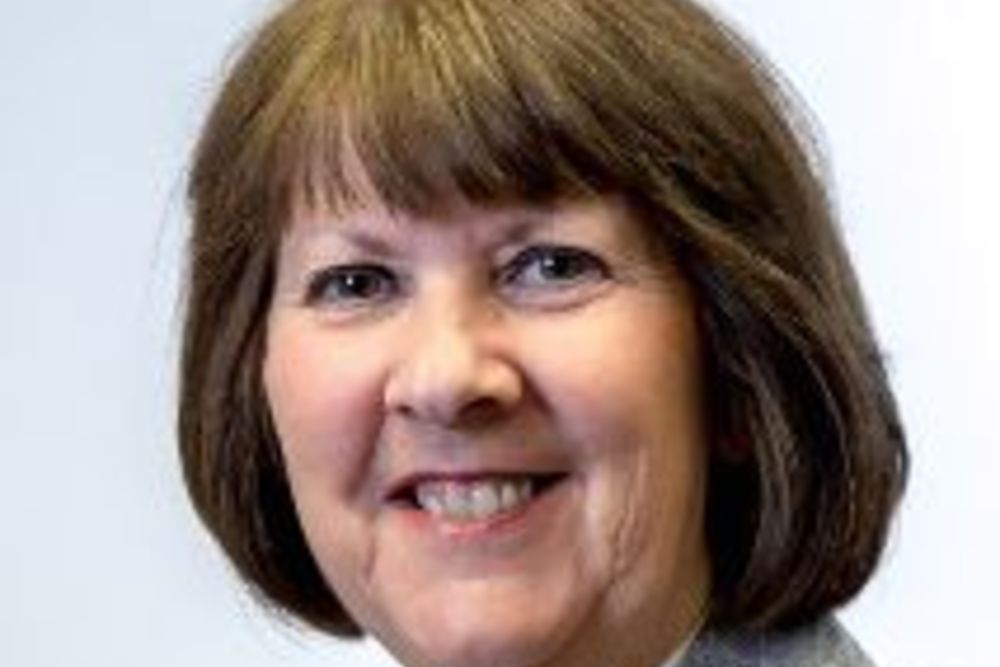 Bailiwick Law Enforcement has confirmed that doing more to help victims of domestic abuse is high on its list of priorities. 
Head of law enforcement Ruari Hardy confirmed that work is ongoing following publication of the re-inspection report from Her Majesty's Inspectorate of Constabulary yesterday.
It outlines that many of the areas of improvement for Law Enforcement have been either fully addressed or made progress.
One recommendation was that they should look at introducing orders to provide more protection for victims of domestic abuse. Home Affairs plans to bring a policy letter to the States later this year recommending a change in the law.
Mr Hardy said:' Domestic abuse is one our main priorities and we do acknowledge the complexities of this type of criminality. We are still looking to improve our practice. We are not complacent, we don't stand still. There is some legislation still awaiting approval with some new legal orders that can be used in domestic abuse and that will be another tool in our box to really try and address these problems going forward.
'The complexities of domestic abuse means that often there is no quick fix. We work with partners like Safer and there is still the Refuge. There are other ways in which we can work with victims to try and keep them safe. There is legislation that's planned which will introduce Orders which are victim-focused.'
The re-inspection report found that Bailiwick Law Enforcement and the Committee for Home Affairs had taken 'significant steps' to address the recommendations made following the initial report.
'Through the HMIC report we already had a strategic direction in place. Following the initial report there's been a lot of work, working with the head of law enforcement and the staff. We have revised that, it's an ongoing area of work that that we still continue with. The report mentions that they've reviewed that and they have been more satisfied that we've put something else in place. There's so much more in the report as well that's been so positive and I'm delighted to be able to release it today.'