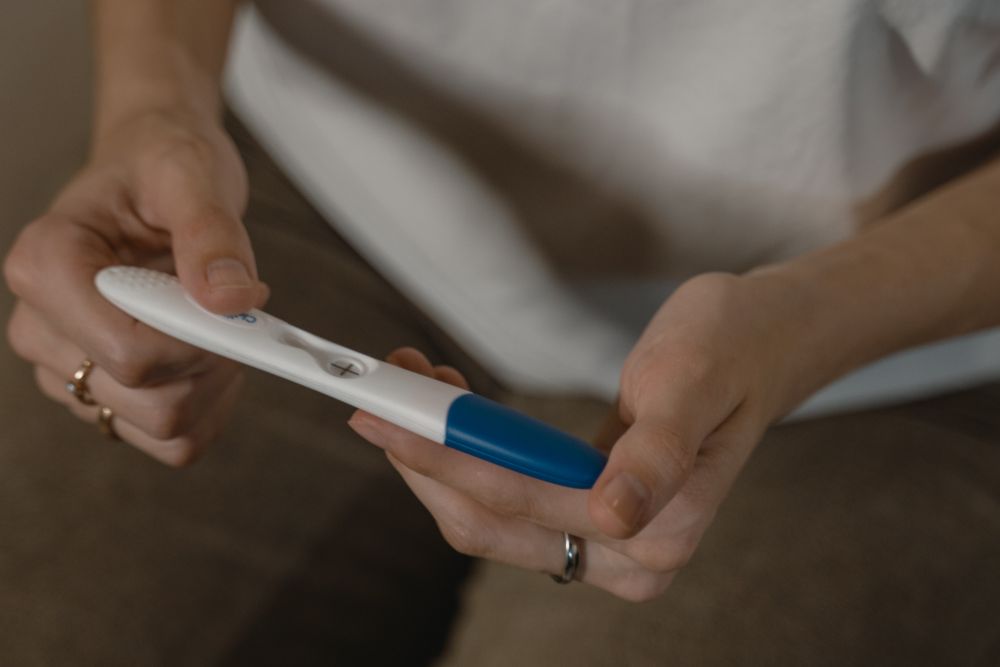 Women will stage a rally in support of planned changes to Guernsey abortion law next week.
It has been organised after two deputies called a halt to the reforms.
Politicians are due to vote for abortion law changes to clear the final hurdle.
They were agreed last year and include allowing terminations up to week 24 of pregnancy instead of week 12, and removing the need for a woman to consult a second practitioner before going ahead with an abortion.
But Deputies Carl Meerveld and Liam McKenna have tabled a last minute sursis - effectively a delay for more research.
A group called The Guernsey Women's Collective is organising a protest against any backtracking. It will take place outside the Royal Court before the States sitting next Wednesday (14 July)
Camille Brouard from the Guernsey Women's Collective says:
"It's very disappointing that at this last minute stage before the debate two deputies are trying to delay and possibly backtrack on the decision. This includes Deputy Carl Meerveld who originally voted 'for' what he is now 'against'.
" I think that the backlash from the local community has been pretty apparent as so many people want this law to be updated. We're also gathering people outside the steps on the day of the debate on 14 July and I have made a Facebook event for that and over 100 people have responded already."
She says with fewer women deputies, it's more important then ever to show support for the right to freedom of choice.
"What felt like a win for women's rights on the island in 2020 is now under threat and the local community needs to take action. Abortion is healthcare, abortion is a right."
Others are also turning to social media to vent frustration at the challenge to the previously-agreed Abortion Law changes.
Deputy Gavin St Pier, who was Chief Minister at the time they were agreed, has called it an 'attempt to derail reform' and 'kick (the issue) into the long grass'.
When will deputies learn that their job is not to make law from their personal views but to represent the people who elect them?? Utterly disgusting.

Time to take to the streets!! I'm organising a protest, anyone wants to be involved DM me 👍🏼

— Jessica Alice (@_jessica__alice) July 6, 2021
A petition has been set up demanding that the 'long overdue' changes are enacted.
Among their reasons for the sursis, Deputies Meerveld and McKenna say advances in medical care that increase the survival rates of foetuses at 24 weeks raise the moral issue of whether elective abortion should be allowed at that gestation.
They say the final nod for the legislation should not be based on the previous States Assembly's decision and the matter should be brought back to the Assembly for further consideration.