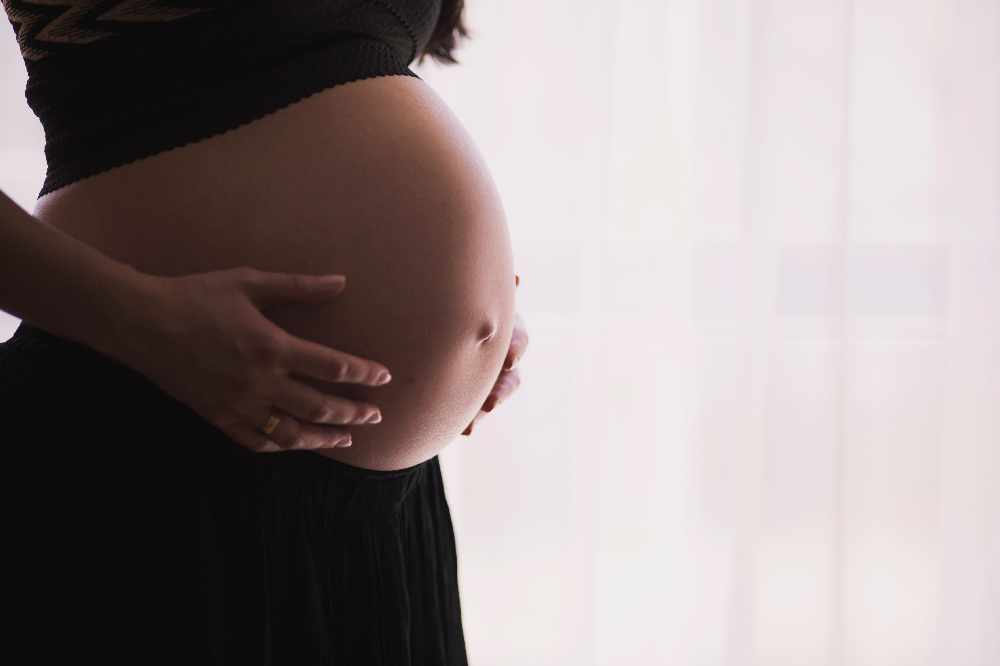 Reassurance has been given during the ongoing Coronavirus pandemic
Public Health is working closely with Maternity Services to minimise risk to people using their services in the Bailiwick. Maternity Services have made a number of changes to make sure everyone is kept safe:
All group sessions have been cancelled
No children or partners should accompany you to your antenatal appointments,
including your scan
Only one birth partner is permitted per labouring woman
Only one named postnatal visitor per service user is allowed on the ward
You must inform your midwife if you are expecting a home visit and anyone in
your home has influenza like symptoms, has been diagnosed with COVID-19 or is
awaiting the result of a COVID-19 test
There's no evidence to suggest Covid-19 will affect pregnant women more than the general population. It's also not easier for a pregnant woman to contract it compared to others.
We're being advised that the foetus is not susceptible to infection in the womb and no abnormalities are expected if the pregnant mother contracts the virus.
However; women above 28 weeks gestation should pay particular attention to social distancing and avoid contact with other people as much as possible.
You can read the full release here.