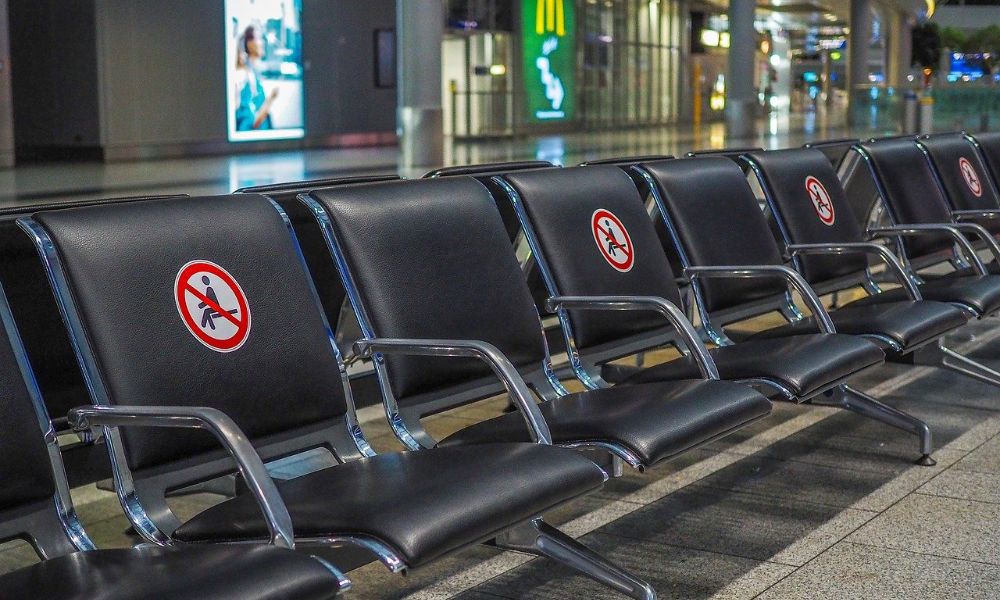 Guernsey will move Phase 5b of its Covid-19 Action Plan on 17 August. It creates an ABC of countries and the actions required to be taken by those arriving from them.
From next Monday, Guernsey and Sark will see the reinstatement of Group A and B country categorisations and the introduction of a Group C
country category.
The definitions of the groups have been released today.
Group A countries are included for having a prevalence of coronavirus 'greater than 30 cases per 100,000 over 7 consecutive days'. Passengers arriving from this places must self-isolate for 14 days.
Group B countries - currently including the UK and France - will be those with fewer than 30 cases per 100,000. Anyone arriving in the island from a Group B country will have the option of taking a Covid-19 test after 7 days of isolation. If it is negative they can be released from self-isolation.
The government says they 'must stay vigilant on arrival back to Guernsey beyond a negative test on day 7'.
To be eligible, those travellers must not have spent any of the previous seven days before their arrival in the Bailiwick in a place that is a Category A country.
Countries in group C are categorised as somewhere that has eliminated Covid-19 or has a comparable prevalence of infection as the Bailiwick. Currently only the Isle of Man, which has an air-bridge travel arrangement with Guernsey, is in this category.
Island FM has been told Public Health will be reviewing and updating this list of countries on a daily basis.
You can find all the details here.