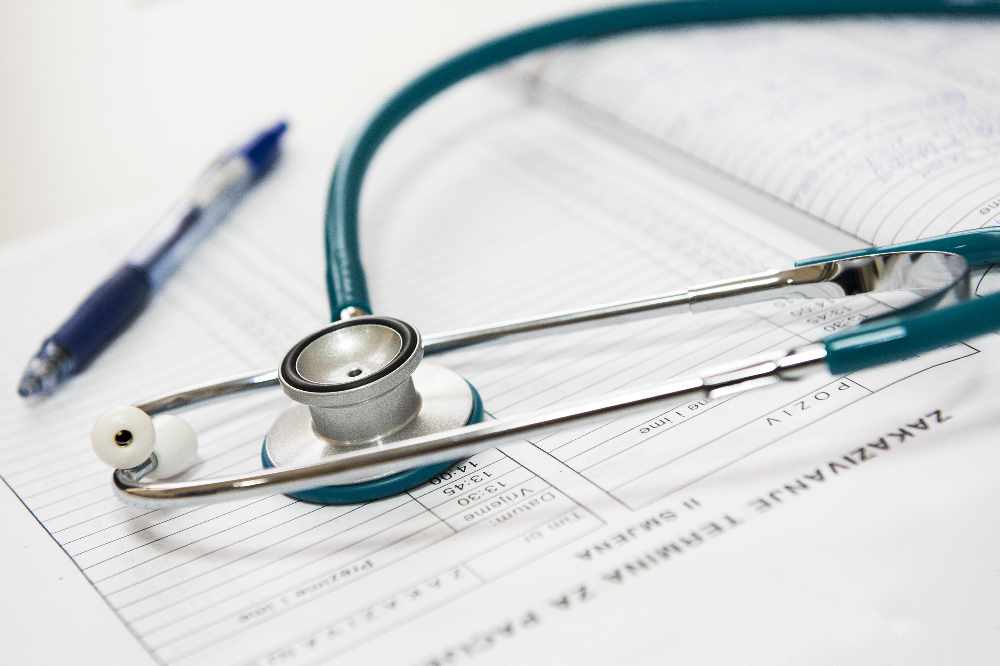 Steps are being taken to ensure Covid-19 is tackled properly in the Bailiwick.
Following on from the news that eighty school students have been isolated after a skiing trip to Italy, Public Health Services have updated isolation advice.
It's advised on two groups of countries - named A and B.
Group A
 Mainland China (excluding Hong Kong and Macau)
 Iran
 South Korea
 Specific lockdown areas designated by the government of Italy
Group B
 Thailand,
 Japan,
 Republic of Korea,
 Hong Kong,
 Taiwan,
 Singapore,
 Malaysia or
 Macau
 Northern Italy (defined by a line above, and not including, Pisa, Florence and Rimini),
 Vietnam
 Cambodia
 Laos
 Myanmar
 Indonesia
If you are returning from group A back to Guernsey you're asked to self-isolate for 14 days and if you're arriving from group B you should only self-isolate if you have relevant Covid-19 symptoms.
Symptoms include:
Fever, cough or shortness of breath.
You should also contact Public Health on 725241 if you have any concerns.