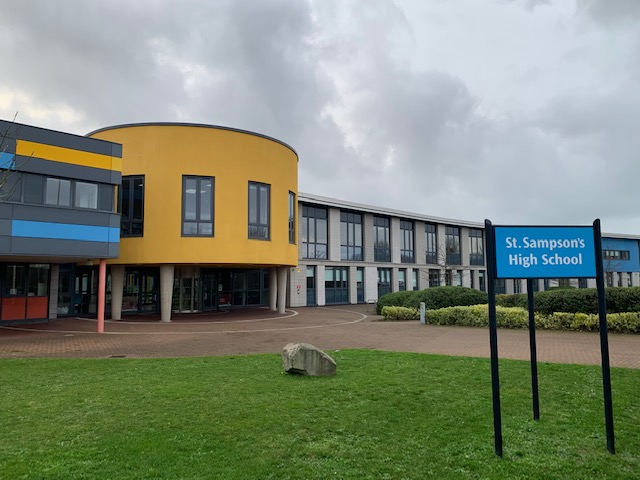 Residents in St Sampsons will have the chance to view plans for the proposed secondary school at Baubigny at a public meeting to be held early next year.
The meeting is being organised by St Sampson's douzaine and douzeniers are looking at whether it can be opened up to residents from the Vale and St Peter Port as well.
The meeting is being organised in response to concerns raised by people living nearby. It will also include a question and answer session.
The States voted in September to spend more than £77m. on extending the school buildings on the sites of Les Beaucamps and St Sampsons secondary schools.
Douzaines in the South and West of the island have also expressed concern about the viability of extending the site at Les Beaucamps.
The meeting is planned for 15th January.