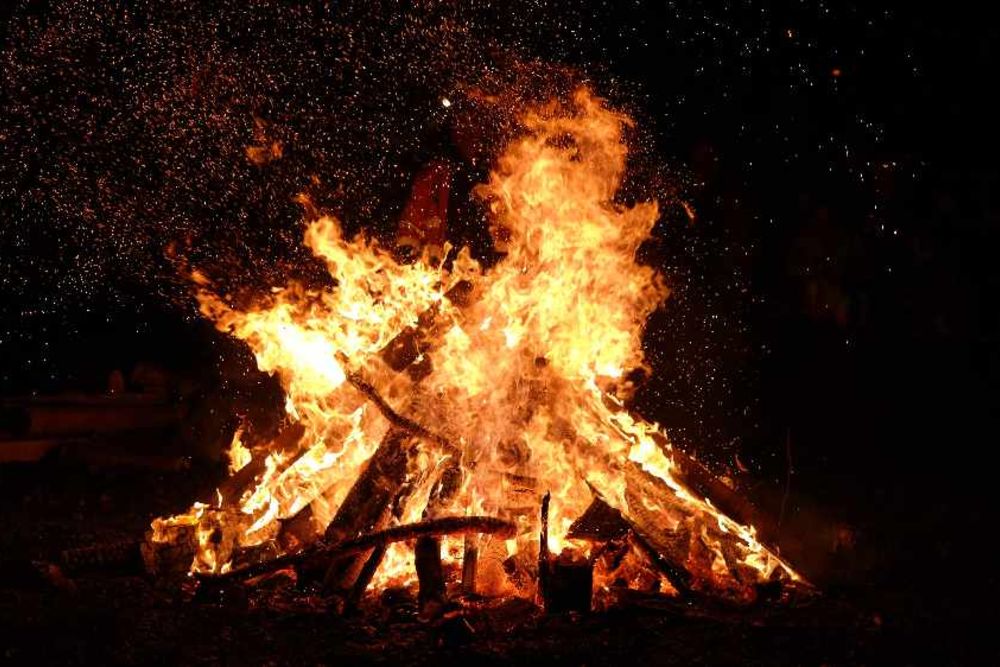 We're being reminded of the legal requirements for bonfires in the run up to Guy Fawkes Night.
Following a change in legislation we will need to have a written exemption from the Director of Environmental Health and Pollution Regulation if we're planning on having more than 20 people to a fire.
If the bonfire is being held in relation to an event it must happen within 48 hours before or after the date. This would mean it could only be held between the 3rd and 7th November for bonfire night.
The changes and requirements follow new pollution legislation agreed by the States in November 2019.
If your bonfire meets the following requirements you won't need to ask permission:
There are no more than 20 people are attending the event;
Only wood or dry, plant matter (green waste) is burned;
The fire is supervised by a responsible adult;
The fire is not more than 3m high, 3m wide and 6 cubic meters in total size (to give a comparison, 6 cubic meters is roughly the same size as a standard skip);
It does not burn for more than 24 hours (and this includes relighting the fire);
It does not cause dark smoke
If you need to request an exemption it's important to do it as soon as possible as it can take up to 10 days to be processed.
You can find more information here.