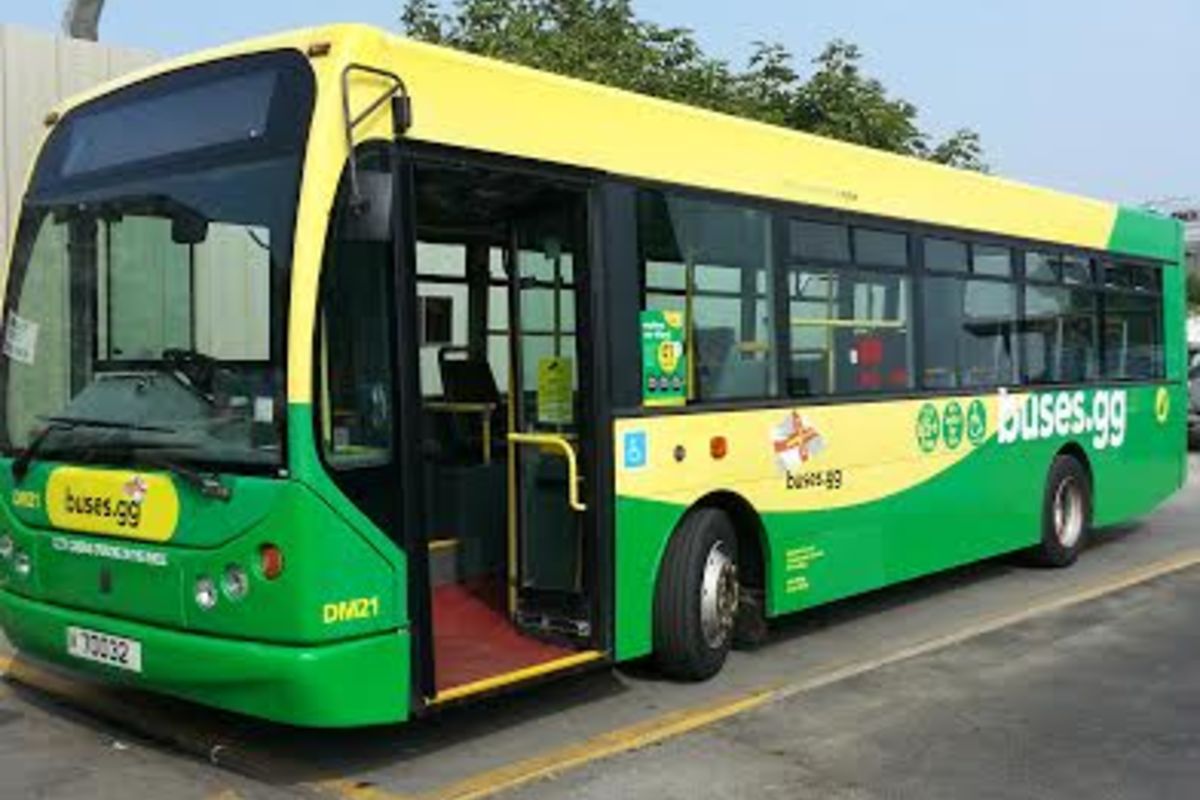 The number of people using Guernsey's buses has increased rapidly, not only on the last quarter, but on the same time last year.
Last year 199,929 people used the bus service in the month of July. This went up to 217,756 people in July of this year, meaning an increase of more than seventeen thousand people or 8.92%.
Nearly nine hundred thousand passenger journeys have been made since the start of the year, which is an increase of fifty-six thousand journeys or 6.7% compared with the same period the year before.
Deputy Mark Dorey, vice president for Environment and Infrastructure, says there are a number of reasons behind the usage increase, but emphasised the service's reliability, convenience and quality as good indicators.
Deputy Dorey also suggested there is a common misconception about the motive behind the rising numbers.
Speaking to Island FM he said "people say it's all to do with the cruise ships, but if you look at January we were up 7.6% and in April we were up over 9%, so it's not just a summer blip".
Dorey was also questioned on how the company is mitigating the influx of tourists, when a cruise or two are in, against islanders that also wish to use the service during such peak times.
Dorey answered by pointing to the rise in bus prices for tourists wishing to take the coastal route; "we've now put in a fairer £5, effectively for if they want to go around the island… to try and make sure they pay the cost of the service".
Previously cruise passengers were paying just £1 to ride on the 'round-the-island-route', which is serviced by the 91 and 92.