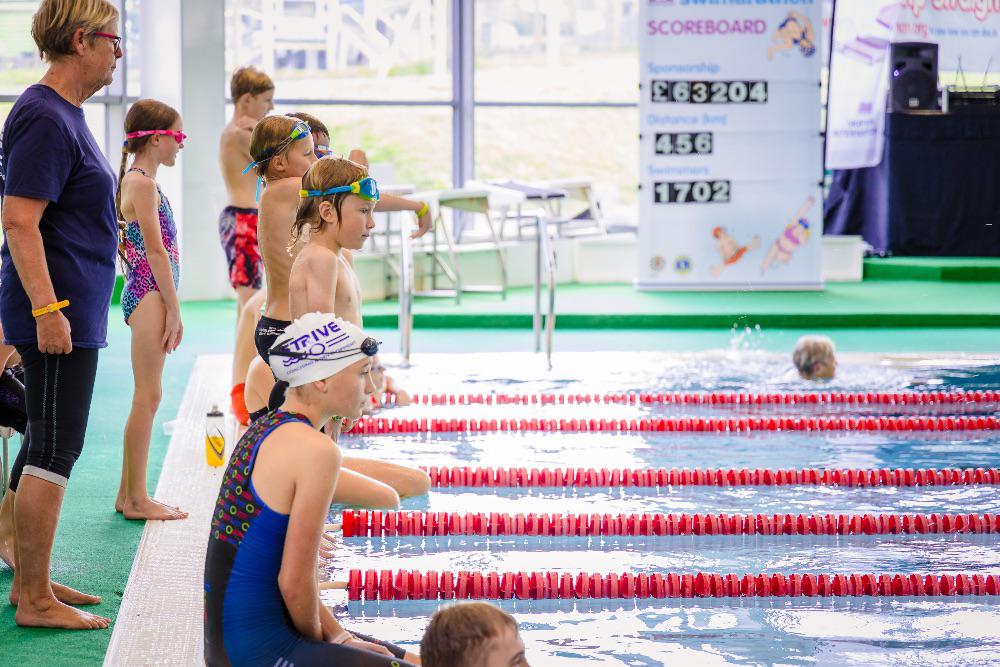 Swimmers who took part in this year's Swimarathon have raised £65,000.
More than 2,600 people signed up for this year's Skipton Swimarathon - making it a sell-out.
Between them, they covered more than 700 kilometres by doing laps of the pool.
That is the equivalent of swimming across the Channel to Poole and back three times.
They have raised £65,000 - smashing the previous record for the event of £60,000.
Half that money will go to the Guernsey Alzheimer's Association to support islanders living with dementia and their families.
Organisers say they are 'blown away' by the support and have thanks Dr Nicola Brink for her help ensuring the annual Swimarathon could go ahead this year.