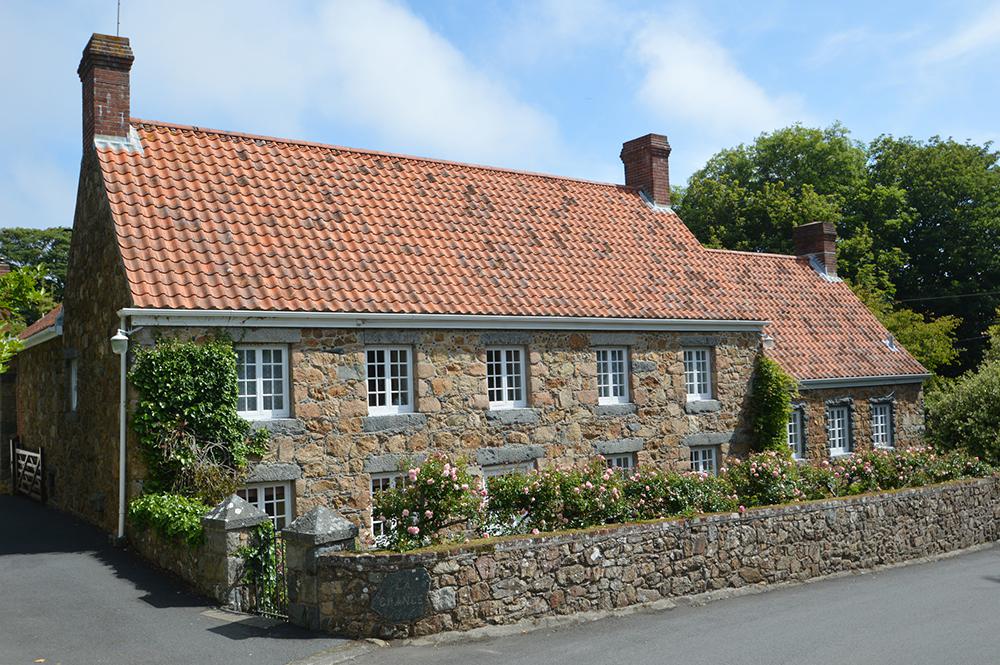 Local Market Property Sales last year were the highest for more than a decade.
There were 879 sales completed in 2019, that's 34 more than in 2018 and 300 more than when the market was at its lowest in 2015.
Swoffers director Spencer Noyon said it has been a record year and there's every indication that this level of activity will continue as long as there is a good supply of sensibly-priced properties coming to the market.
Open Market sales have also maintained the high levels of activity seen in 2018, with 71 sales in 2019 compared with 75 the year before.
Director and open market negotiator Shauna Clapham said the political situation in the UK had influenced a number of new clients who have moved to the island in the past year.
'Although Guernsey continues to be somewhat of a hidden secret, we have been continuing to target potential buyers and relocators through our innovative use of digital marketing and by joining delegates from Guernsey Finance on a recent We Are Guernsey marketing trip to Dubai, Singapore and Hong Kong,' she said.