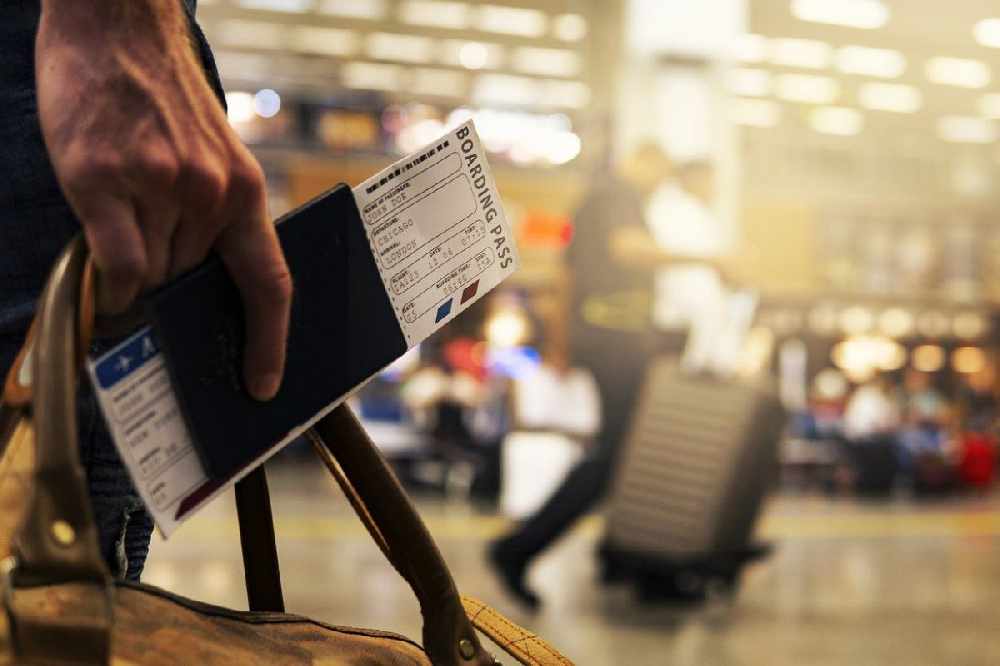 Travel restrictions for people arriving in the Bailiwick from Scotland and Wales will be broken down into smaller areas from today.
The Civil Contingencies Authority amended the rules last month to introduce regional variations across England.
Now the other UK countries will be treated the same way, with localised travel advice that changes based on how many new cases of coronavirus have been detected there over the past week.

The regions are broken down as follows:
Scotland:
Scotland: East Scotland: West Scotland: North Scotland: Islands (Orkney, Shetlands, Western Isles)

Wales:
Wales: Mid Wales Wales: North Wales: South East Wales: South West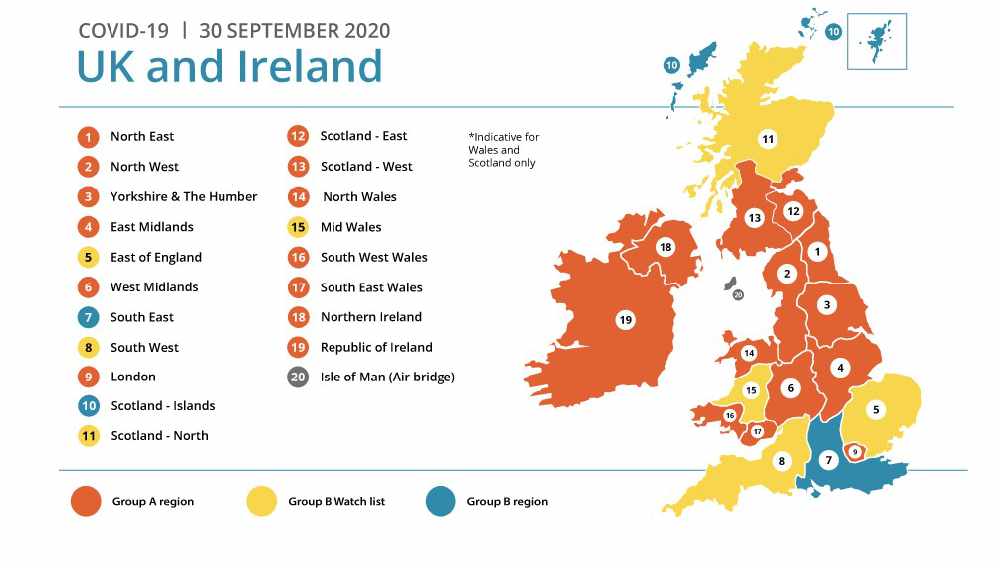 The measures will be kept under daily review to ensure the Bailiwick continues balancing the risks of Covid-19 while making sure that restrictive methods of travel are kept to a minimum.
Travel that includes more than one country or region, or transiting through Group A regions, may impact on requirements to self-isolate.
Anyone who travels through a Group A area won't have to self-isolate for the full 14 days as long as they practice social distancing during their journey.
The States has tweaked the rules, which it says will allow people in their own vehicles to make reasonable stops such as stopping for fuel or toilet breaks.
Travellers using public transport can also pass through Group A regions without having to isolate for the full two weeks, as long as they don't stop at all on the way.

More details can be found here.
.