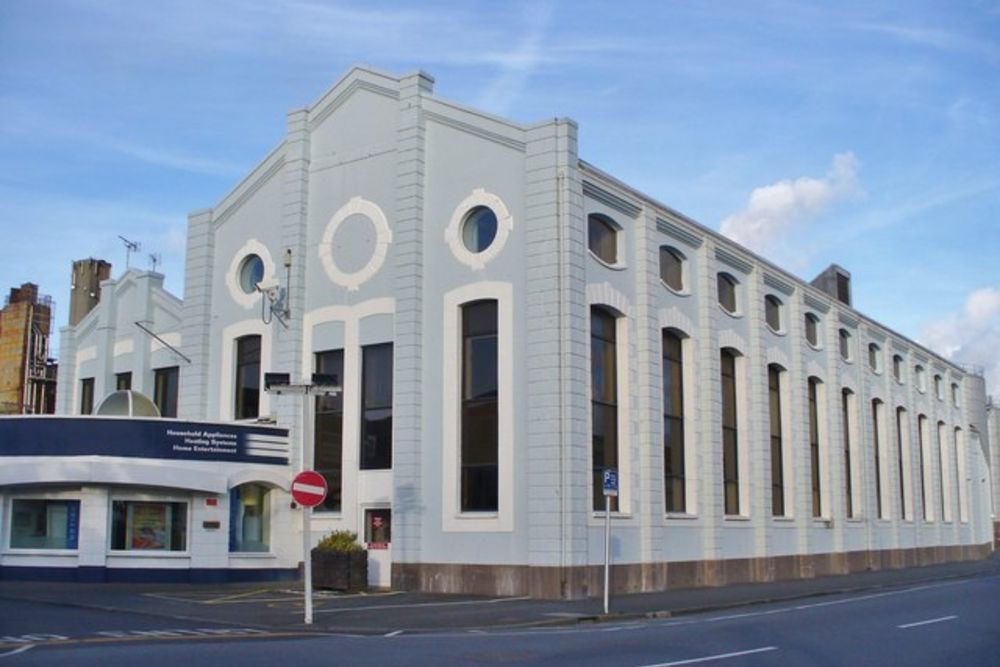 The utilities regulator has upheld a complaint against Guernsey Electricity that it failed to publish some of its prices.
The competition watchdog says the power company didn't publish the prices it charges a select number of commercial customers for electricity and 'failed to demonstrate that the prices are transparent, non-discriminatory and cost-justified'.
Guernsey Electricity is a regulated entity and is held to account on the transparency of the prices it offers to customers.
Michael Byrne, GCRA chief executive explains why it has to clearly show all tariffs and discounts so it can be sure they are fair.
"It has a very powerful position in our Guernsey economy, it's got legacy advantages over emerging competition and an extremely powerful position over consumers. We simply don't have anywhere else to go for our electricity."
The GCRA says GE has to clearly show its prices and discounts so the regulator can be sure they are fair, and that some customers are not subsidising others or getting unfair preference.
It says it 'no view' whether special prices Guernsey Electricity charges are unfair, but it cannot allow the company's decision not to be transparent to continue.
Mr Byrne adds: "Rules of transparency are in place to ensure fair play in a special context where a single business has a powerful position in our economy with legacy advantages over any nascent competition and a very powerful position over consumers.
"The GCRA has indicated to GEL that this is not an acceptable situation but regrettably is placed in a position of having to enforce transparency."
Guernsey Electricity now has three weeks to publish the pricing information and has received an offer from the regulator to discuss the best way that information can be provided.
The power company has strongly denied allegations that it breached its licence conditions in any way.
Managing Director Alan Bates says they're 'extremely disappointed' at the regulator's action and what he describes as 'the lack of a coherent and cogent legal basis for it'.
Mr Bates adds they've fully cooperated with the GCRA and contrary to the regulator's allegations, Guernsey Electricity was transparent during the investigation, voluntarily providing extensive information.
The utility is now considering its options, including whether or not to appeal the decision.