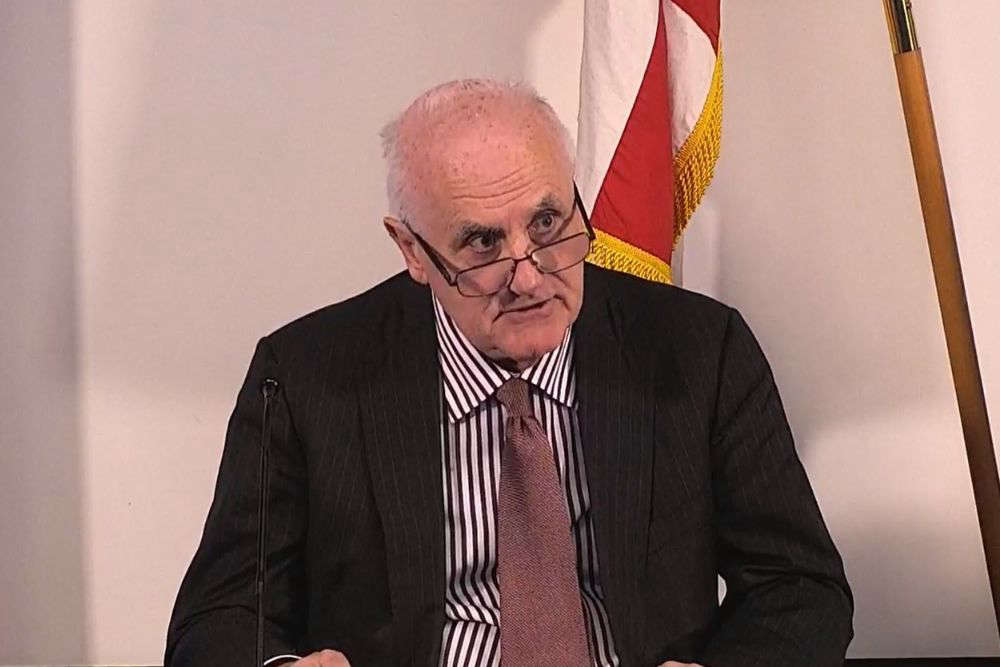 Guernsey's remaining Covid-19 restrictions - including all mandatory self-isolation - will be removed from next Thursday (17 February).
The Civil Contingencies Authority has decided against renewing the emergency powers currently in place - saying it trusts islanders to 'do the right thing' and to use common sense to prevent coronavirus outbreaks.
It means there will no longer be a legal requirement to self-isolate if you have coronavirus, and the border restrictions currently in place will be lifted.
Islanders are still being encouraged to stay at home if they're feeling unwell - with the CCA saying it needs to become 'the social norm' as part of living with Covid-19.
Free lateral flow tests will still be available for anyone who wants them, and positive results can still be reported online or through the States' Covid Helpline.
Anyone who tests positive is still asked to stay at home for 10 days, but they can leave quarantine sooner if they don't have symptoms or test negative with a lateral flow test after 5 and 6 days at home.
The States' Contact Tracing system is also being wound up - with anyone who tests positive asked to notify people they've been in close contact with instead.
Travellers arriving into the Bailiwick will no longer have to fill in the online Travel Tracker, but the website will be kept running to allow islanders to prove their vaccination status if travelling outside the Bailiwick.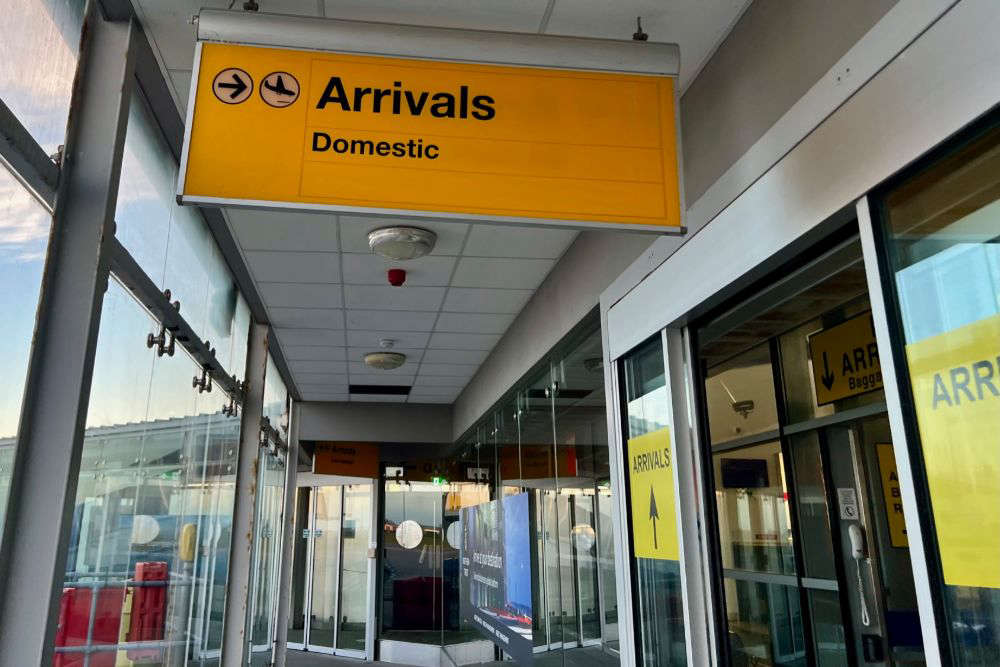 Arriving passengers will no longer have to fill in the Travel Tracker or be subjected to other border restrictions.
Students will still have to use lateral flow tests until the February half-term, and on the first three days after schools go back (28 February-2 March).
From Thursday 3 March, there'll be no testing for primary students, with secondary students asked to only test twice a week - on Tuesdays and Thursdays. Anyone who feels unwell should stay at home.
The States will also move to publish Covid-19 case numbers weekly, rather than daily.
Deputy Peter Ferbrache, who chairs the CCA, says the high uptake of the Covid-19 vaccine means it's 'no longer proportionate or necessary' to use emergency powers:
"Today's announcement is hugely significant as it marks the date – 17th February 2022 - when the emergency powers, which have impacted all of our lives in the last two years, will no longer be used for the ongoing management of Covid-19.
While we can of course never say never in terms of needing to move backwards and use them again, now is the right time to move the Bailiwick out of an emergency and begin managing COVID-19 without the use of regulations. But in order for that to be possible in the long term, we still need the community's support. I know that the vast majority of people in the Bailiwick want to do the right thing and have demonstrated that throughout the pandemic. That must continue if we're going to be successful in moving forwards."
He added it's important for people to use their common sense to minimise the risk of Covid spreading:
"Everyone must heed the Public Health advice and we must develop a culture where it is considered unacceptable for someone to be out and about willingly and knowingly spreading their germs if they are unwell.
Staying at home if you are unwell is the number one thing we must as a community take away from all that we have learnt in managing this pandemic."
Guernsey's Medical Officer of Health, Dr Nicola Brink, says it is the right time to be moving away from mandated Covid restrictions, which will be a 'huge step forward':
"We have seen four waves of cases of COVID-19 in the Bailiwick in the last two years and on each occasion we have as a community pulled together. The support of islanders, including the huge take-up of the vaccination programme, has put us in the position where we can now move with confidence towards the ongoing management of the virus outside of emergency regulations.
We have said this previously but it is not within our gift to say the pandemic is over; it is for the World Health Organization to make that distinction. But what we can say is that we, in the Bailiwick, are now moving towards treating COVID-19 as an endemic disease. This is a huge step forward for us.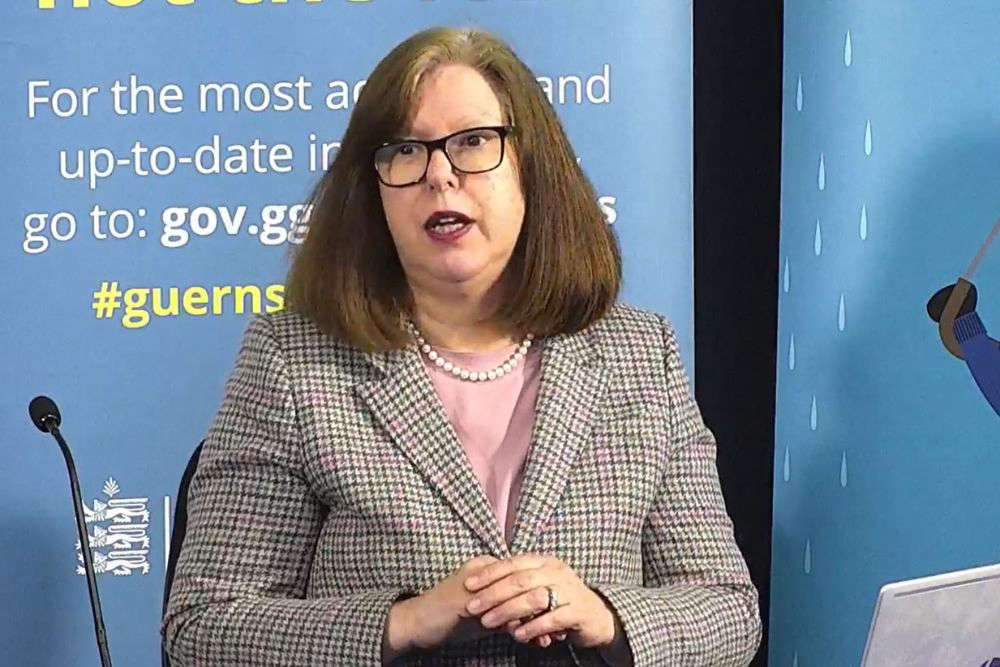 Dr Nicola Brink during Wednesday's media briefing
We have consistently said that nothing is risk-free, and there may well be times in the months ahead where further waves will occur, but right now with the evidence, we have this is the right time to further de-escalate the measures in place. It is absolutely essential, however, that the vigilance many islanders have shown around staying at home if unwell remains.
In fact, it needs to go further and become ingrained in our culture that it is socially unacceptable to put others at risk by going to work, events or anywhere where you'll be in close proximity with other people if you're unwell. We will continue pushing this message very proactively going forwards as it is simply the best mechanism to avoid outbreaks."