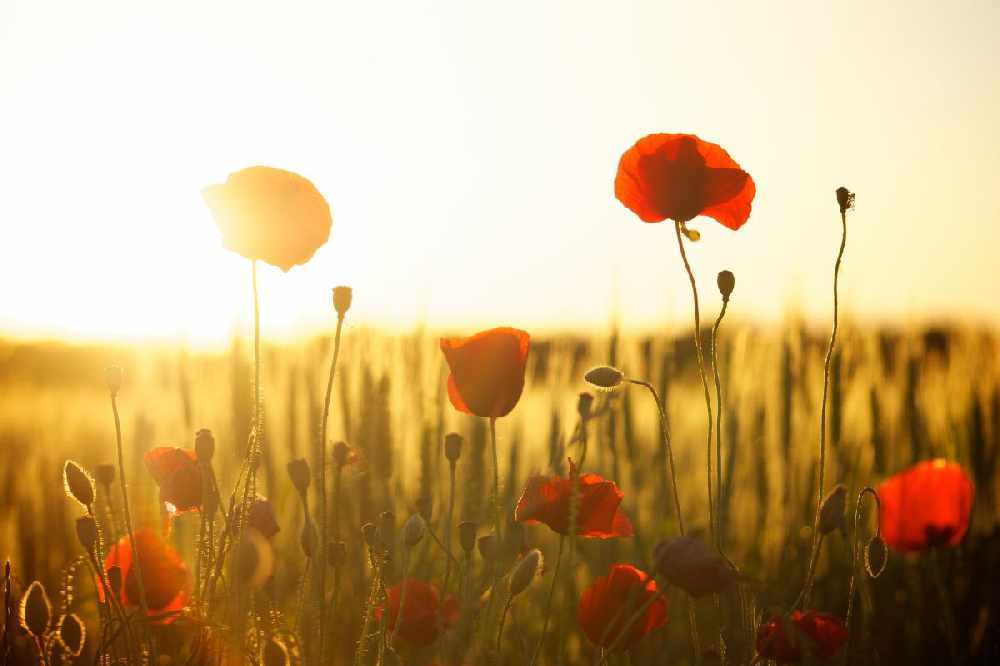 The Act of Remembrance service will take place today at the War Memorial in St Peter Port.
To honour the fallen soldiers, a bugler will sound the Last Post at 10:58am before the two minute silence at 11am.
A short service will then commence, followed by wreath laying.
The Act of Remembrance will honour those who have served, and also provide an opportunity to show support for those serving at this time.
All ex-servicemen and women are invited to join, as well as general members of the public.
Prior to the service, a parade has been organised by the Royal British Legion starting at the Town Arsenal at 10:35am.
The parade will consist of various cadet forces and standards from local organisations.
Alderney will also be honouring Remembrance Day in a similar manner, with a Church service beginning at 10:45am, followed by a procession heading to the Cenotaph.
The Last Post shall be played, with a two minute silence following.
Wreaths will then be laid by the President on behalf of the States and People of Alderney, a RBL representative, a Merchant Navy representative and pupils from St Anne's School.