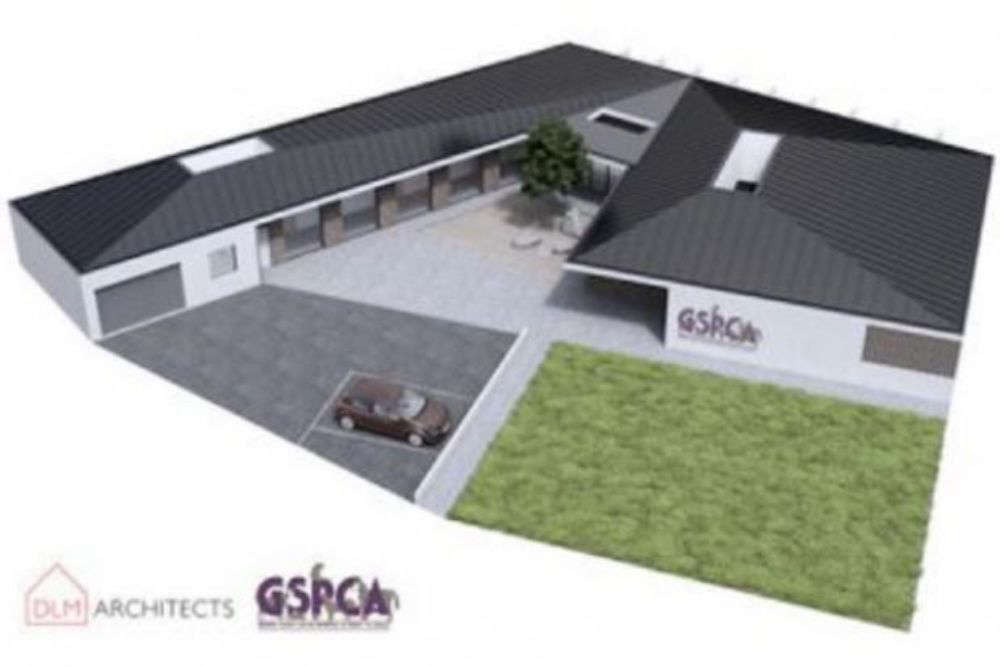 There is a fresh push to raise the £2 million needed for a Guernsey wildlife hospital.
The project won States approval in February 2019, but it was put on pause because of the Covid-19 pandemic.
the new facility will replace a number of old buildings, which date back to the 1940s.
GSPCA Manager Steve Byrne says a wildlife hospital would really benefit the both the animals we share our home with and others that the charity rescues.
"A new wildlife hospital is well overdue, not only for us here at the GSPCA but for the whole of the Channel Islands.
We currently have six seal pups - which is more than we have ever cared for - to get back to the wild, and with two from Jersey and four from Guernsey our facilities are used to help wildlife not just in Guernsey.
We often have wildlife from Alderney, Sark, Herm and even Jethou at the GSPCA."
The new wildlife hospital will help house the many animals that come through the GSPCA's doors each year.
Most recently, the animal charity rescued Sizzle the seal pup.
"We help over 2000 wild animals and birds every year and you'd be surprised what we get called out for.
In recent years we have helped Olivia the loggerhead turtle, Fortune the dolphin, many oiled birds this winter, over 700 hedgehogs a year and even an eel in the middle of the road on a rainy day."
The charity has already raised £150,000 towards the project, but the pandemic has put pressure on fundraising.
"We have a long way to go to the £2,000,000 and every penny helps and is very much appreciated.
"We have had to re-look at the plans as build costs have gone up in many ways. For the last two years it has really been a battle to ensure we get through not just with funding but with all the struggles the pandemic has brought.
We are really hoping to start work on the much needed facility this year and cannot achieve this without the amazing support of our fabulous community."