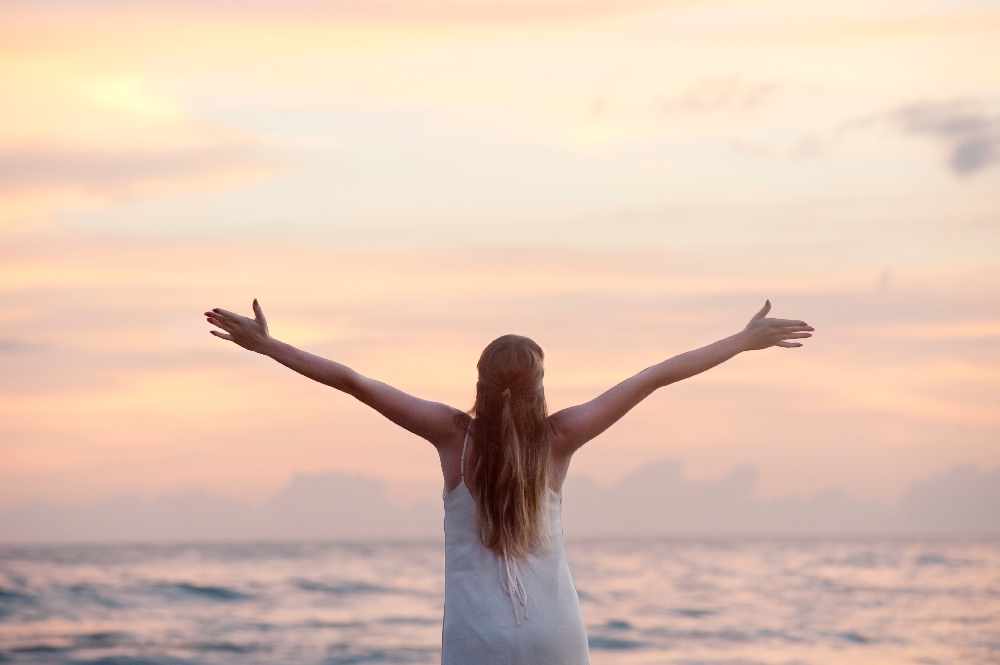 Deputy Gavin St. Pier
The States of Guernsey have today published the second edition of the Guernsey Annual Better Life Indicators report which is used to monitor progress against the Future Guernsey Plan.
The report shows Guernsey is performing well compared with other jurisdictions in a wide range of areas which reflect our quality of life.
It suggests for example, that 85% of Guernsey's population has at least a secondary level of education and 76% report that they are in good or very good health.
Overall, these indicators show Guernsey performs very well: long-term unemployment is extremely low, and measures such as life expectancy and disposable household income are among the highest of any jurisdiction.
Deputy Gavin St Pier, President of the Policy & Resources Committee said:
"These indicators suggest that Guernsey offers, for most people, a good quality of life. But we must also remember that this is not necessarily the case for everyone and that there are people both above and below the averages presented".
While Guernsey performs well in most areas, there are exceptions. One example is where survey respondents were asked whether they feel they have someone they could rely on in times of trouble. 86% feel they have an adequate support network, which is lower than most comparative countries, even if only by a small amount.
The publication is available online at www.gov.gg/indicators.