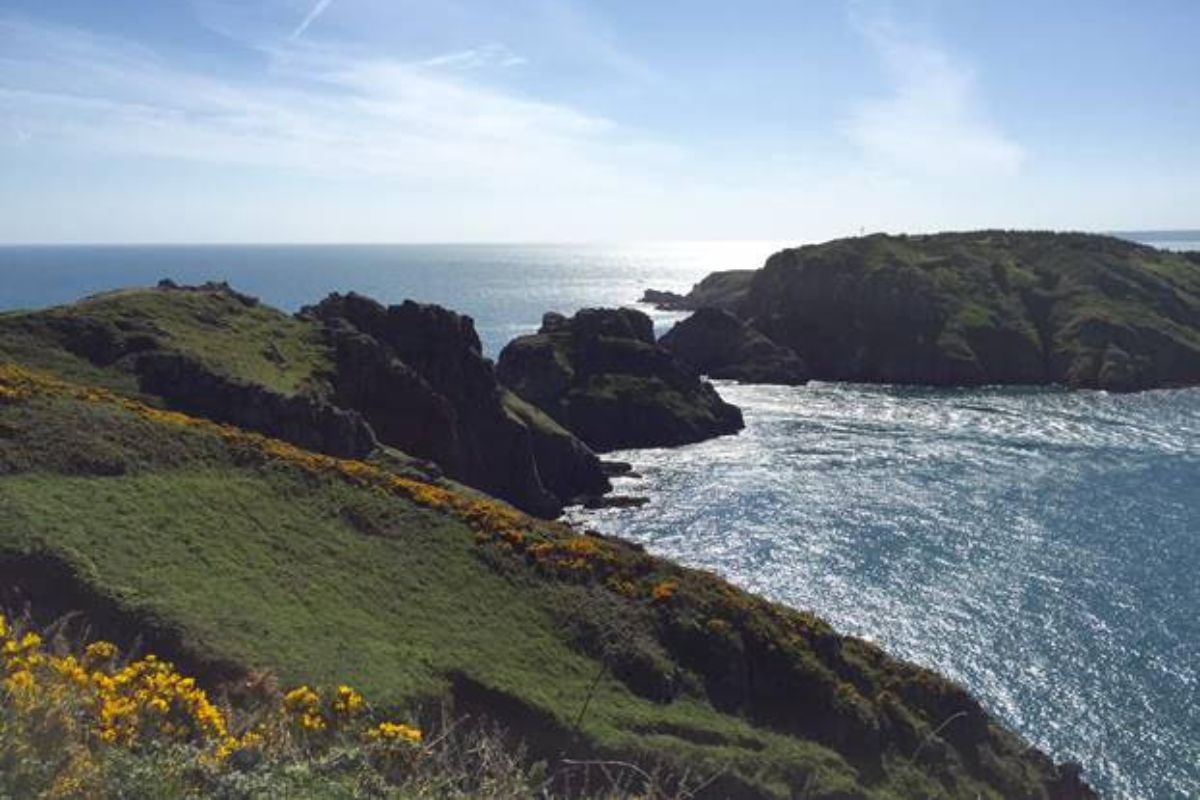 An independent review of the Sark Shipping Company has been ordered.
Chief Pleas had been considering replacing its directors amid allegations of mismanagement, something bosses denied.
Instead politicians have agreed to a probe, and appointed an additional director.
A proposition calling for the directors to resign or be removed was withdrawn at a meeting on Thursday evening.
Sark's authorities had said they had 'lost trust and confidence' in the way the freight and passenger boat service was being run.
Sark Shipping Managing Director Yan Milner wrote to Chief Pleas saying 'there is no crisis and the company is financially secure with robust plans for a sustainable future'.
The company called an open public meeting to answer questions. It said the pandemic has impacted normal services and schedules and disrupted previous plans for 2020.
The board will remain, and Julie Mann was also appointed to it.
In a statement following the meeting Sark Chief Pleas says it hopes to 'move forward constructively' to secure the life-line service, return vessels to service and develop a robust financial structure.
It adds, 'we wish to reassure residents and users of Sark Shipping that we do not anticipate any changes within the company or disruption to freight and passenger services'.