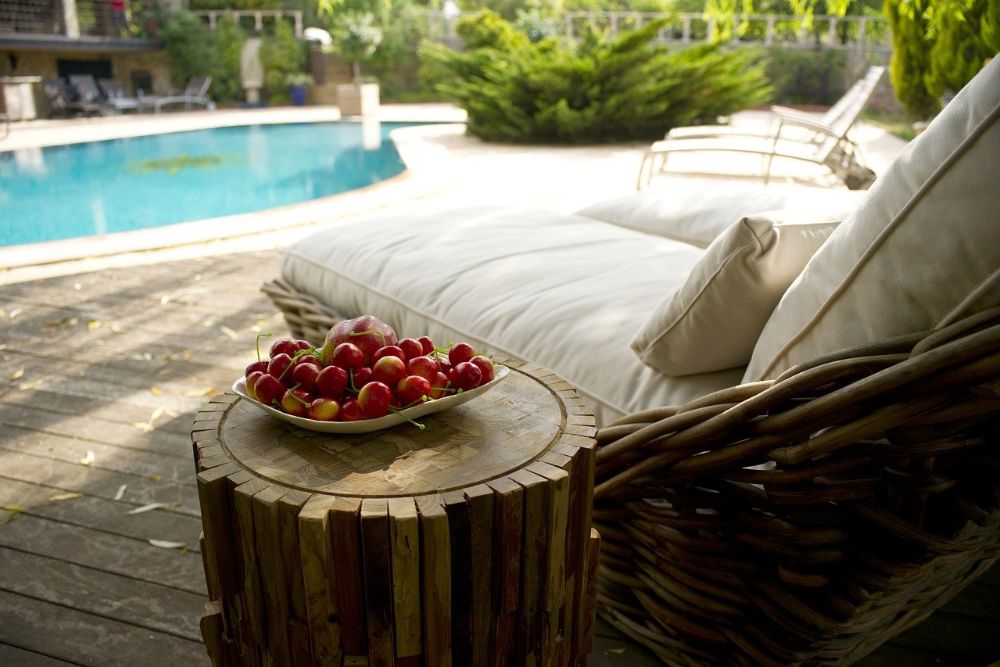 The Barclay family remains the richest residents of the Channel Islands, according to the Sunday Times Rich List.
That is despite losing one billion pounds in 2020.
The Brecqhou residents' property and media empire has a total worth of £6 billion.
Rob Watts, who compiles the list, says they were hit by the impact of the pandemic on retail:
"The retail business is not going well, has wracked up big losses over the past year. That is the real explanation for that big downgrade this year. Some retailers are weathering the storm, but I'm afraid that is not true for Very, the Barclays empire."
David Barclay died in January 2021 at the age of 86.
Whisky tycoons Glenn Gordon and family - who live in Jersey - sit in second place with £3.6bn, up £400million on last year thanks to sales boom for William Grant & Sons.
Joint third wealthiest are Chris and Sarah Dawson, owners of the Range stores, and Guernsey residents Douw Steyn of Compare the Market - each with a just over £2 billion fortune.
Jersey-based MoneySuperMarket founder Simon Nixon completes the list of the Channel Islands' top five billionaires.
They are among a record-breaking 171 billionaires recorded this year, up from 24 in 2020.
Their combined wealth is £597.269 billion, up £106.582 or 21.7% on the total wealth of the billionaires in last year's Rich List.
The Sunday Times Rich List, published is today online at https://www.thetimes.co.uk/sunday-times-rich-list and in the print edition of the newspaper on Sunday, May 23. The 76-page special edition of The Sunday Times Magazine reveals the wealth of the 250 richest people in Britain in its 33rd annual edition.