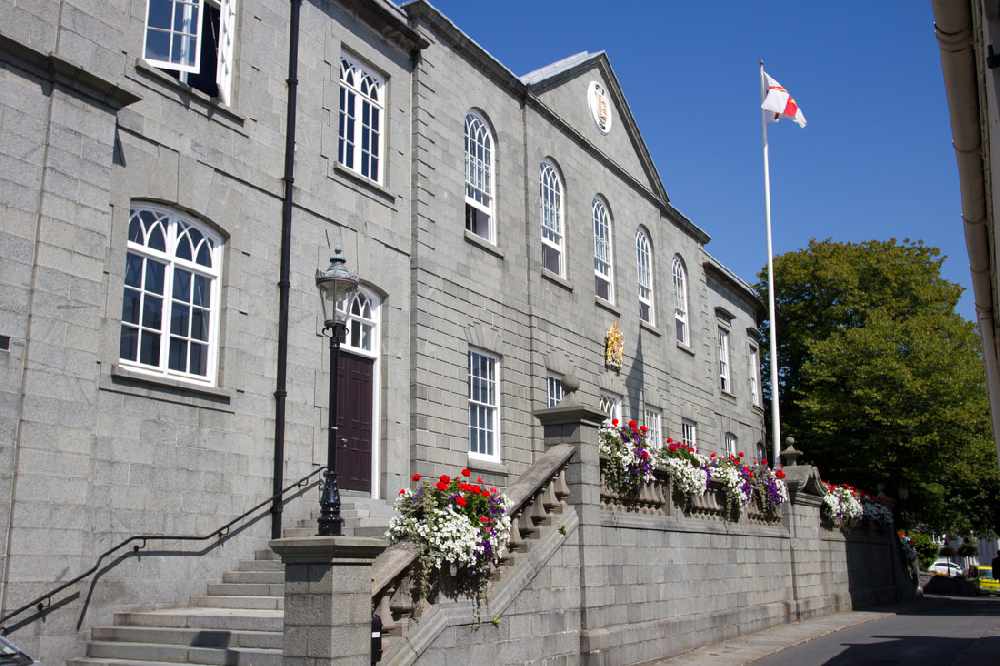 The Roffey amendment on increasing personal tax allowances and raising duty on tobacco and alcohol is thrown out.
Deputy Peter Roffey's amendment to the budget to increase personal tax allowance to £11,900 and raise the duty on tobacco by 4.5% and on alcohol by 3% has been soundly beaten in the States
The President of Employment and Social Security presented his case for raising tax allowances by saying that islanders on low to moderate incomes pay more tax than equivalent earners in the UK.
Deputy Roffey also said that the damage to life and the economy caused by tobacco warranted a more substantial rise in duty:
"The 1.5% increase proposed in the budget is simply based on a guess on what inflation might be in 2021 and it could well represent a 'real-terms' reduction in the level of duty on tobacco. What a message to send out as a government over a substance that remains one of the biggest causes of premature death in the island.
"Tobacco does remain as one of the greatest threats to the health of our community. Firstly, it causes a range of vile, debilitating and distressing diseases, secondly it remains as one of the biggest causes of premature deaths in Guernsey, and thirdly it costs islanders millions of pounds in taxes every year."
Deputy Neil Inder, the President of Economic Development said it was wrong to be putting more pressure on the Food & Beverage industry at a time when they needed the States support.
In his maiden speech in the House, Deputy John Dykes amendment to increase the maximum amount that may be donated to charities and be exempt from income tax was carried with unanimous support in the States.
The cost of this move to the Revenue Service was estimated to be up to £52,000 per year.
Deputy Simon Vermuelen was not so fortunate. His amendment was to cut the amount of duty paid by small independent distillers in the island. The proposal was to lower the duty rate by 50% which is in line with the discount applied for independent small breweries and independent small cider-makers.
Deputy Vermuelen said he was committed to doing what he could to help the hospitality industry and small artisan producers where possible:
"Some local businesses did not feel it was fair that allowance for 2 million pints of beer would be given to small producers of beer, and the same with cider and yet there was no assistance for spirit manufacturers."
The proposal faced strong opposition from the Committee for Home Affairs and was lost by 20 votes to 17
Deputy Gavin St Pier's amendment relating to funding for the Overseas Aid & Development Committee was lost. Amendment 6 to the Budget requested £831,000 is transferred from General Revenue to the Overseas Aid Impact Investment Fund.
Deputy Chris Blin, the President of OA&DC said: "Although we're grateful to Deputy St Pier to help Overseas Aid, the commissioners and I could not support this because it not only goes against our group decision to voluntarily reduce our aid budget for the benefit of the community but it would be a u-turn on a well-considered decision made on this amendment."