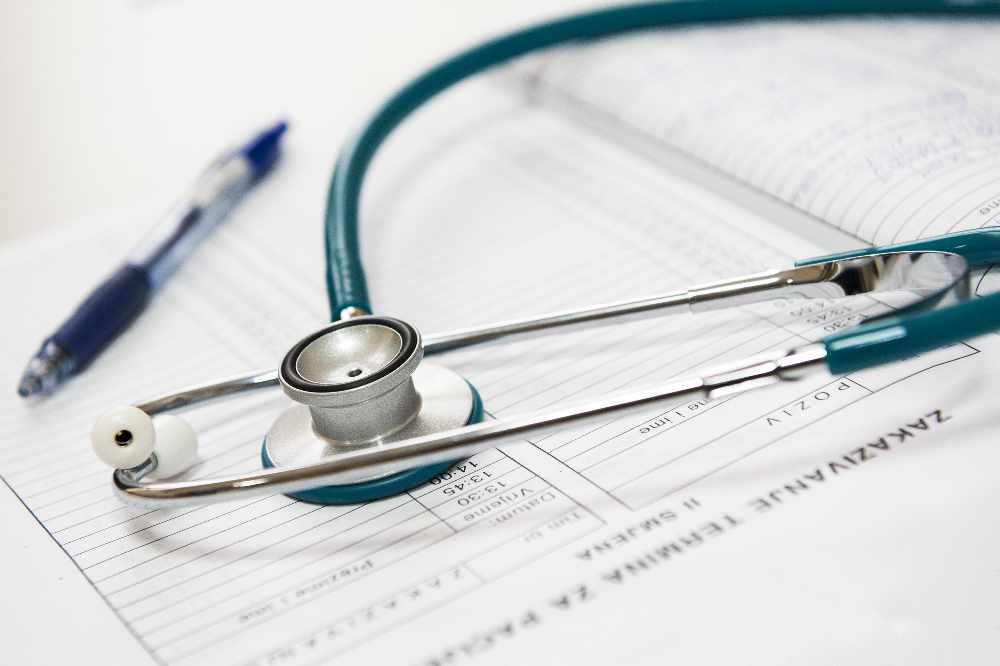 The nursing profession in Guernsey is at risk according to union.
The Royal College of Nursing has called time on Guernsey pay talks after the latest meeting with the Independent Disputes Officer.
An RCN spokesperson says the talks ended after 10 minutes when it was clear that there was no negotiation to be had. The States of Guernsey weren't at the meeting.
The Regional Director of the RCN has released the following statement:
'Frustrating doesn't even cover it. Our members deserve so much more than to be brushed off like this. This campaign has never been about money. This campaign is about valuing nurses and paying them what they are worth. For years and years nurses have accepted meagre handouts and sticking plaster bonuses. What the profession is crying out for is proper modernisation and a pay structure that befits the qualifications, work and responsibility nurses have. We are not demeaning other professions who are paid more, we are simply asking that we are paid equally.
'We are not exaggerating when we say that the nursing profession on Guernsey is at risk. We have already heard from members who are moving their families to Jersey where they fought hard for and receive pay commensurate with their allied health professionals.
'These talks were the perfect opportunity to address all of these concerns in an honest and constructive way. Frankly this has been squandered leaving our members more disillusioned than ever. The 'improved' offer from the States is so marginal it won't make any difference to the majority of our members and what's more it kicks the vital issue of modernisation into the long grass.
'Our next steps are to reluctantly ballot on the updated offer from the States. We will have a result before Christmas. If as we as we expect, the members reject this offer, we will push ahead immediately with the Industrial Action ballot in early January 2020.'