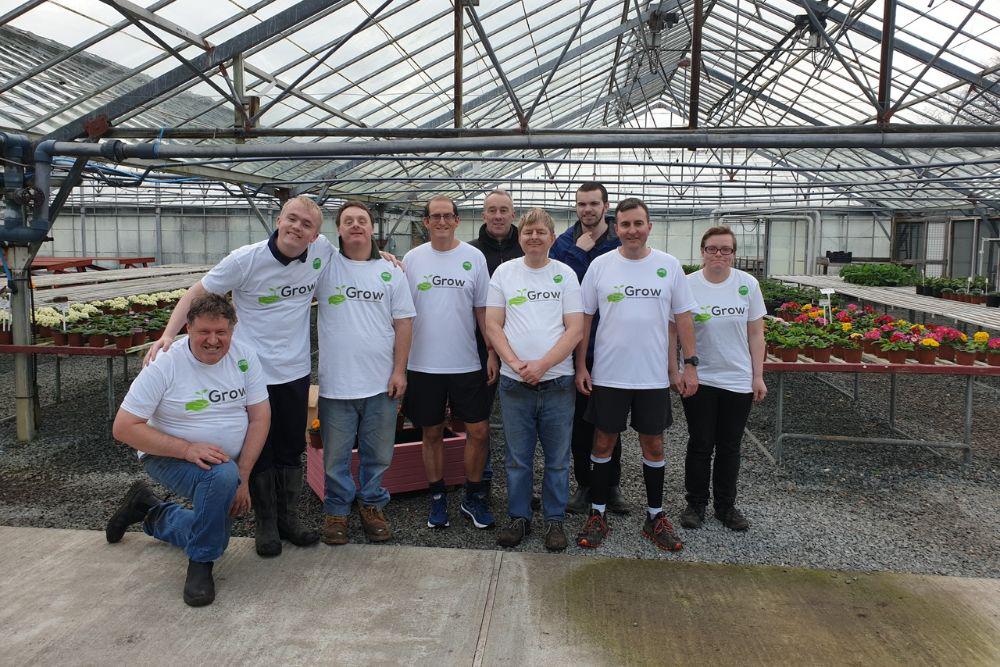 David Becker is taking on a 24 hour relay to raise money for the Guernsey Rural Occupational Workshop (GROW).
The challenge starts at 9am today (Friday 5 March) with each person walking, running or cycling for an allocated one to two hours.
Runner David has enlisted the help of 20 of his Deloitte colleagues.
The audit partner has previously completed several ultra-distance challenges, including the Wye Valley Ultra, Pilgrim Challenge and Hadrian's Wall and is due to take part in the rescheduled Jungle Ultra Marathon this year.
"Due to the uncertainty of the Jungle Ultra Marathon again this year, I have been looking at other ways we can continue to support GROW. The initial plan was to run for 24 hours around Footes Lane on my own but, due to the current restrictions, we have had to come up with a new plan. I am excited to have my colleagues get involved in something a bit different and all for a great cause."
GROW provides training, employment and occupation for disabled people.
The money raised from this 24-hour challenge will go towards GROW's plans to install a new fully equipped workshop and a hospitality training kitchen.
Improvements made to existing buildings and greenhouses will give workers the experience of handling money, customer service and using household kitchen equipment.
£3 million is needed to complete the redevelopment and a fundraising target of £1.5 million by October this year has been set.