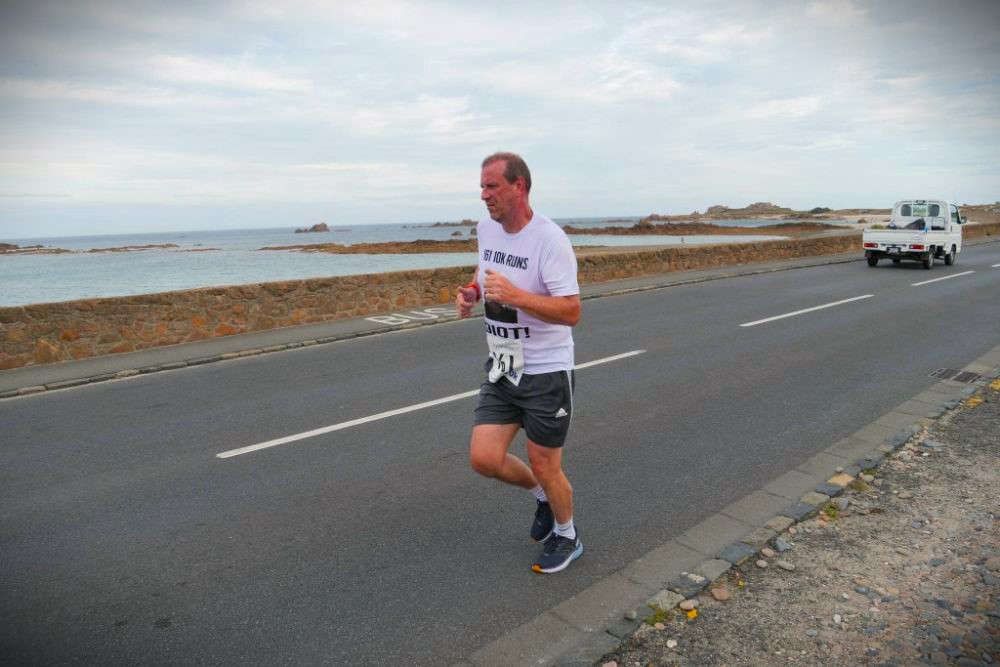 Richard Vahey will complete his 1,000 mile running challenge today (19 November) in memory of his late colleague.
PC Karl Addis died in February this year following a sudden illness.
His close friend and colleague Richard Vahey decided to raise money for charity in his memory, through a unique challenge.
For the last five months, Richard has run 10 kilometres, every day.
Today is his 161st run, and he's stopping there for a reason:
"I was a policeman with him, so we were very very close, so when he did pass I decided I was going to do something in his memory.
His collar number was 161, and I've always quite enjoyed running, so I had the mad idea to do 161 10km runs in 161 days."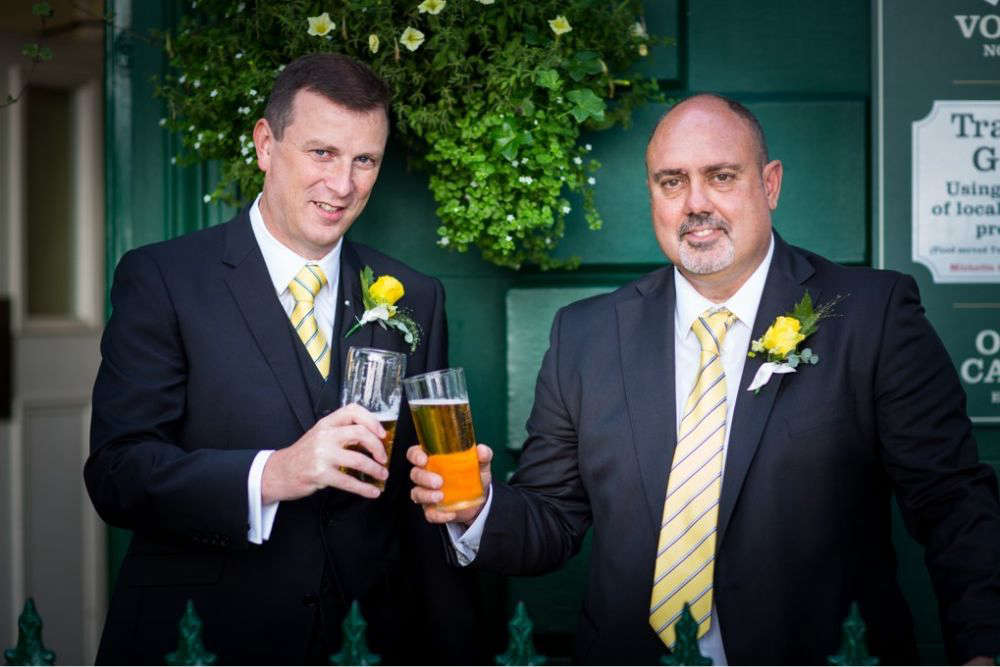 Richard Vahey with Karl Addis. He was Richard's best man.
He said it has been a difficult challenge:
"After about day ten I thought I was mad and doubted myself, but once I got to day 30 I knew it was achievable and I knew I was going to do it.
Obviously the support from friends and family keeps you going."
Richard has raised £1,640 through this challenge, which will be donated to Help A Guernsey Child.
He said Karl's wife, Pauline, chose the charity, because it's what Karl would have wanted:
"Karl was all about the kids when he was a police officer, and his wife thought it would be touching if it was for Guernsey's kids."
By the end of today he will have run more than 1,000 miles.