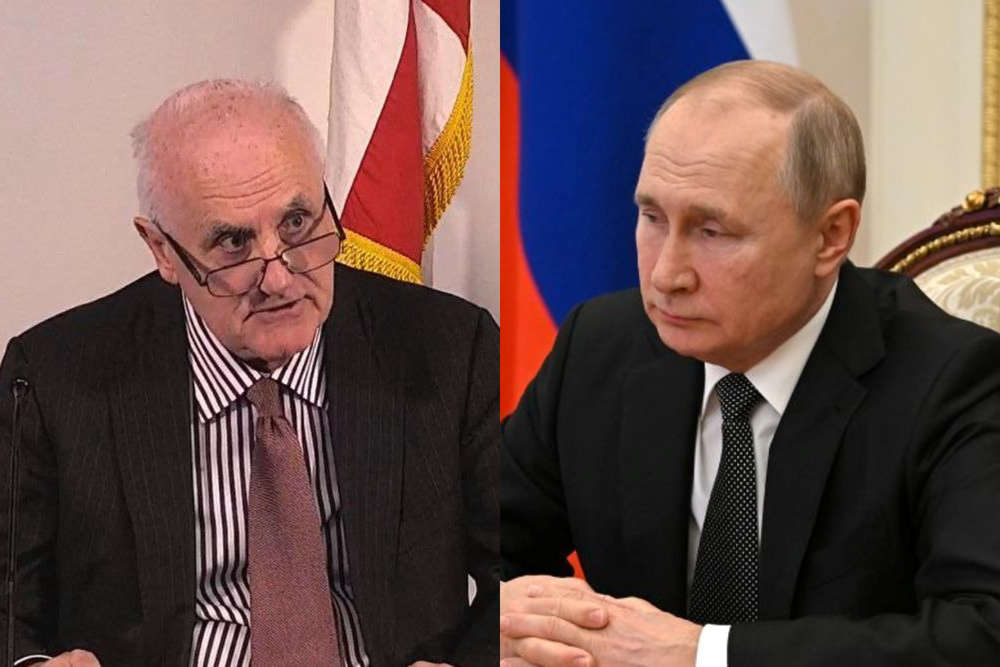 Guernsey has been added to Russia's list of 'unfriendly states and territories.'
The island's government has been accused of supporting economic restrictions against the Russian federation.
External Affairs Minister Jonathan Le Tocq has tweeted.
Clearly little Guernsey's sanctions are beginning to bite… https://t.co/VjpBVRfRC4

— Jonathan Le Tocq 🇬🇬 (@letocq) July 24, 2022
The Bailiwick joined other jurisdictions by imposing sanctions on Russia earlier this year - expressing the islands' opposition to the war in Ukraine.
It joins other Crown Dependencies, including Jersey which was listed as 'unfriendly' in March.