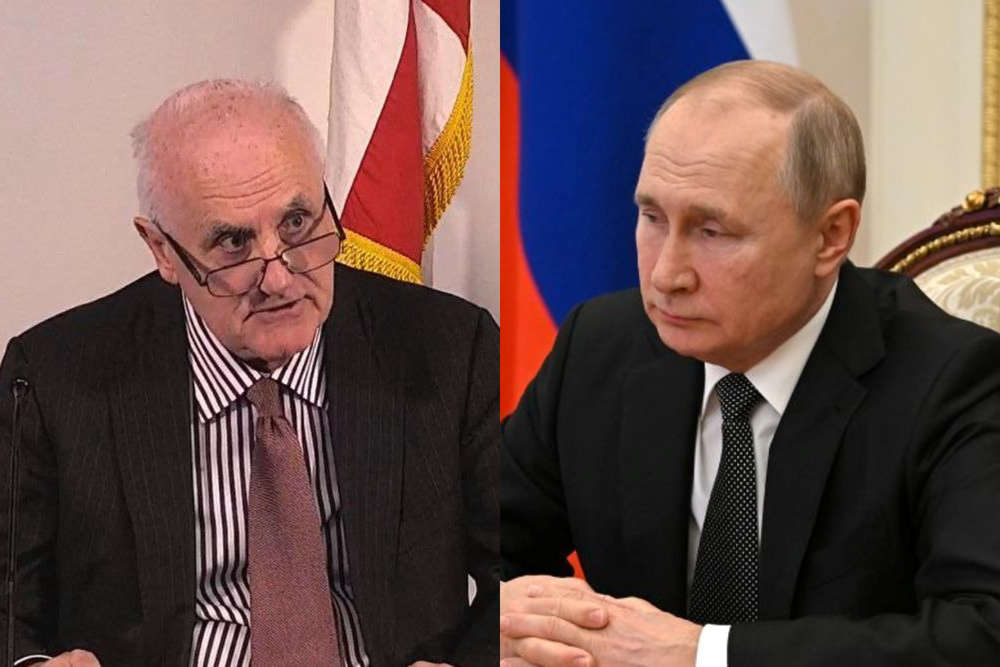 Guernsey has followed the UK in freezing the assets of five Russian banks and three oligarchs after troops from Moscow moved into two separatist regions in eastern Ukraine.
The Kremlin has described the troops as peacekeepers after Moscow recognised the areas as independent states.
But the Prime Minister said he has no doubt it amounts to a 'renewed invasion'.
Boris Johnson has outlined a worst-case scenario.
"Then a European nation of 44 million men, women, and children would become the target of a full-scale war of aggression - waged without a shadow of justification."
Speaking to MPs earlier, he also insisted that the situation is being monitored globally.
"What happens in Ukraine, what is happening in Ukraine now is being watched around the world and the echoes will be heard in Taiwan and East Asia and throughout the world."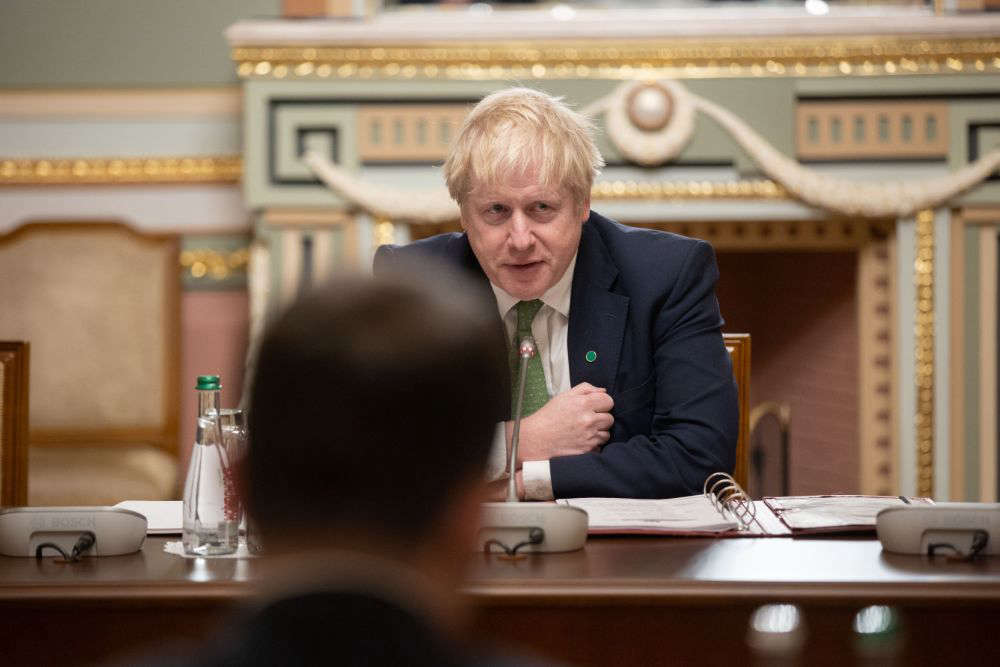 UK Prime Minister Boris Johnson in Ukraine for crisis talks
The individuals that have had sanctions imposed - who are described as having 'high net worth' - will also be banned from travelling to Britain.
A spokesperson for Guernsey's Policy & Resources Committee says the island takes its obligations as a responsible jurisdiction extremely seriously.
"Following a recent widening of its Russian sanctions framework, the UK has today listed a range of individuals and entities, including banks, as now being covered by the framework.
This framework includes asset freezes and the listings have automatic legal effect in the Bailiwick.
The Policy & Resources Committee advised financial services businesses and other businesses subject to anti-money laundering requirements of the widening of the framework and has today also advised these businesses of the new listings.
The Committee will continue to liaise closely with the UK on the application of further sanction measures as the situation develops."