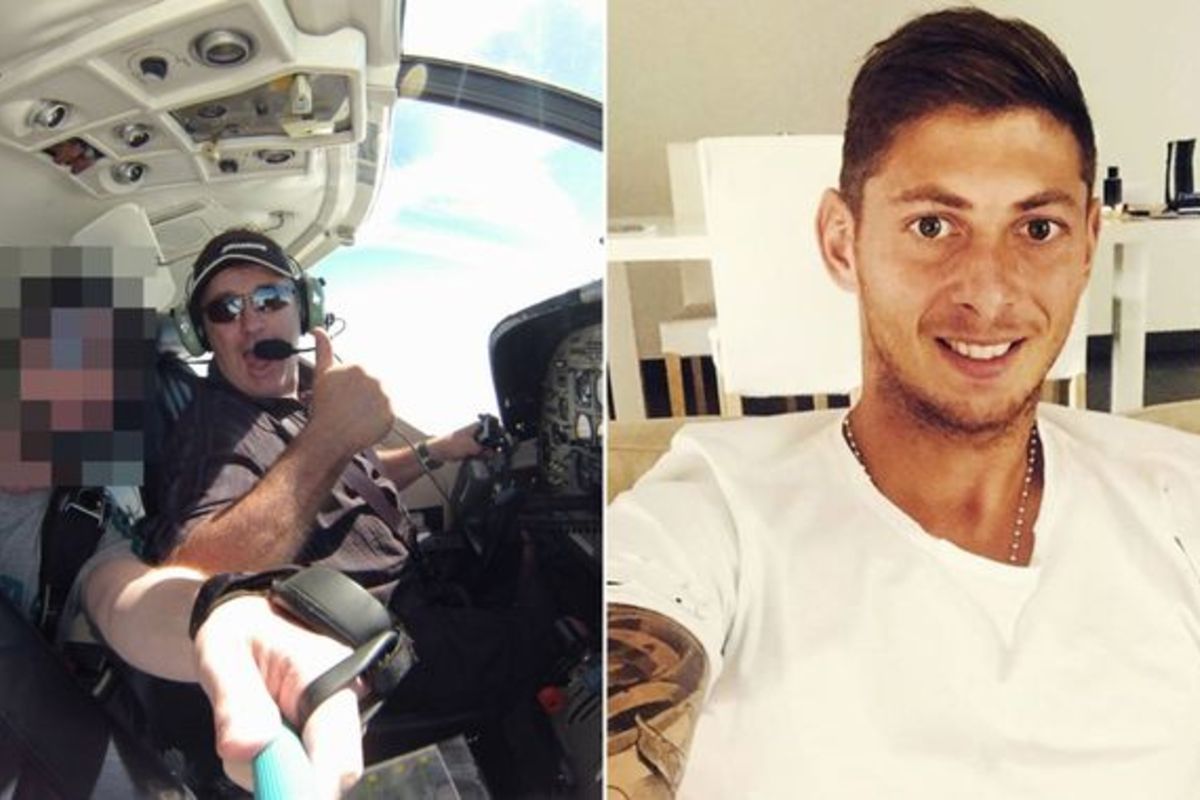 Investigators say an inquiry into the plane crash that killed footballer Emiliano Sala is at "an advanced stage".
A year on from the Argentinian's death, the AAIB says it will release a final report in March.
The striker was travelling from Nantes to his new club Cardiff City when his plane went down over the Channel Islands. Pilot David Ibbotson was never found.
"Today marks the anniversary of the accident involving Piper PA-46-310P Malibu, N264DB, near Guernsey, and our thoughts are with the families and friends of Mr Ibbotson and Mr Sala at this time.
"The Air Accidents Investigation Branch (AAIB) has conducted a thorough investigation looking at a number of elements including operational, technical, organisational and human factors that may have caused or contributed to this accident. We have worked closely with many specialist organisations including the aircraft and engine manufacturers and the National Transportation Safety Board (NTSB) in the USA.
"The AAIB has published two special bulletins about the accident, one which contained preliminary factual information, and the second which contained medical information for the general aviation community about the dangers of exposure to carbon monoxide.
"Our investigation is now at an advanced stage and we intend to publish our final report by the end of March 2020." - Crispin Orr, Chief Inspector of Air Accidents.
David Mearns was privately hired to find the stricken aircraft, which showed evidence of exposure to carbon monoxide. He thinks the plane should be recovered.
"The families are left without having physical evidence, without having that real hard proof. What was the key factor. What caused that carbon monoxide to enter the cabin. The physical evidence on the seabed - the wreckage - is being destroyed."
Memorial services are taking place in Nantes and Cardiff today.