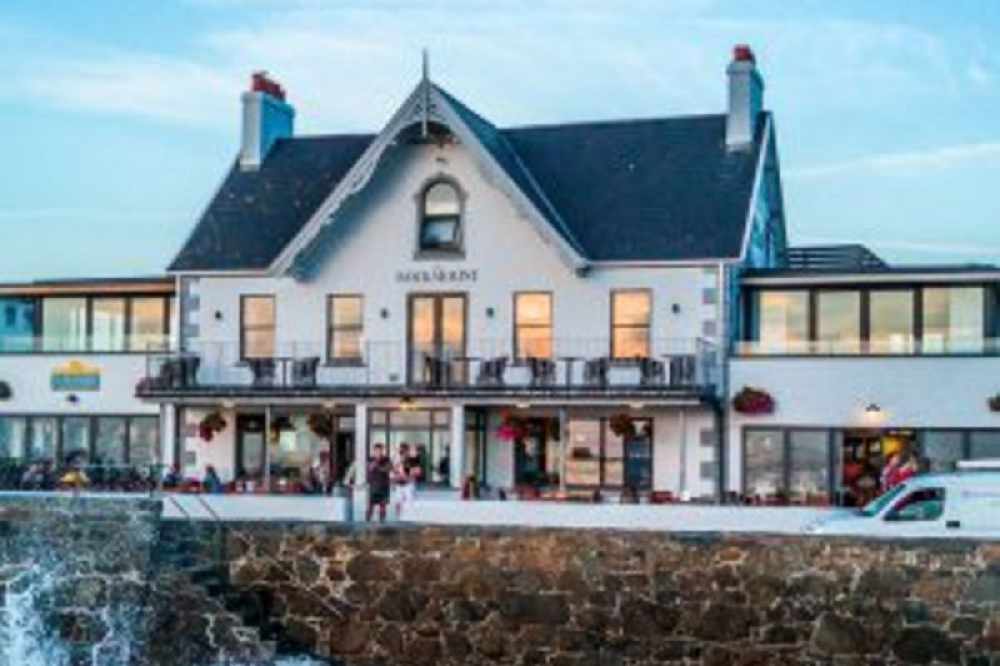 Contracts exchanged to buy the entire share capital of The Guernsey Pub Company.
SandpiperCI, the Channel Islands' largest retailer, announced earlier today that it has exchanged contracts to buy the entire share capital of The Guernsey Pub Company Limited which is the holding company of Randalls of Guernsey.
The acquisition is subject to clearance by The Channel Islands Competition and Regulatory Authorities (CICRA) and
it is hoped to conclude the acquisition by the end of February 2020.
Executive Chairman, Tony O'Neill said: "When we listed Sandpiper on The International Stock Exchange at the end of May 2019, we indicated that we intended to accelerate the growth of the business by looking at opportunities in adjacent consumer facing sectors in addition to the ongoing optimisation of our retail business. We now have around 200 local investors and this acquisition represents our first major investment as a listed entity.
"Randalls of Guernsey is well known to Bailiwick residents as it operates its own brewery and 20 pubs and hotels across the islands of Guernsey and Sark. The company also operates the duty free outlets at Guernsey and Alderney airports. The organisation is well managed and will complement our existing retail operations.
"The management team has ongoing plans to continue the development of the business and Sandpiper is looking
forward to working with them to further enhance and support performance."
No redundancies are expected as a result of Sandpiper's acquisition.