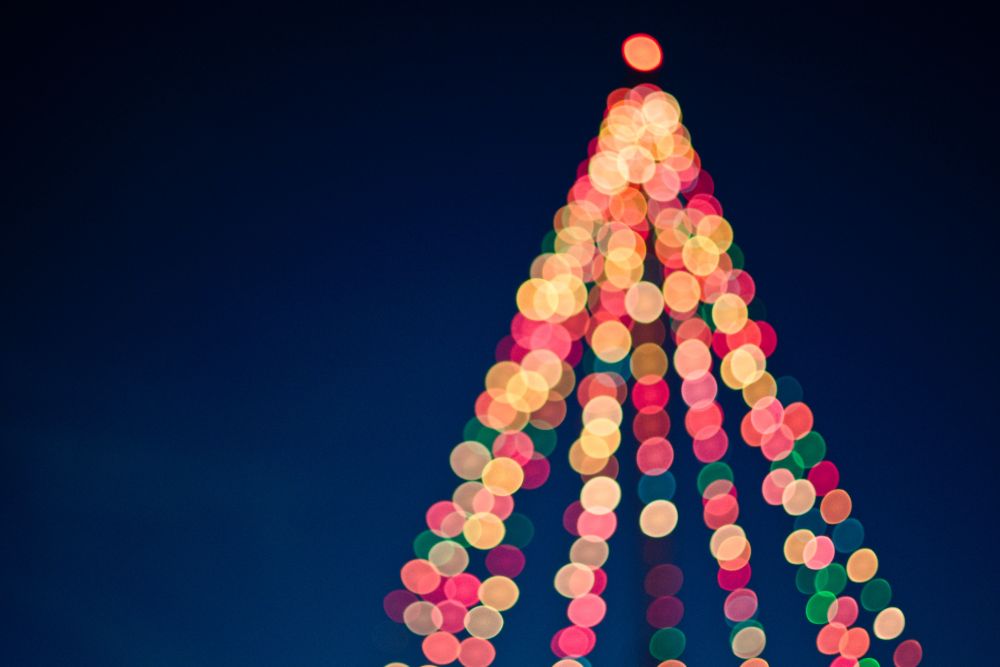 It's the big Christmas Lights Switch On this Saturday afternoon in Market Square.
A huge crowd is expected and it will be one of very few large scale public events taking place across the British Isles because of Covid-19 restrictions.
Sonia Taylor from Bailiwick Estates, which manages Market Square, says the atmosphere is always very special:
"We've had the Christmas lights switch-on for the last couple of years in Market Square. We are really looking forward to it again this year.
We've got a fabulous tree that's all nicely decorated. Santa will be coming to Market Place to press the big button and switch on all the Christmas lights throughout the town, with his helpers."
Father Christmas is due to arrive in Market Square at around 4.45pm on to turn on the Christmas Lights.
Public Health has granted him critical worker status so has avoided having to self-isolate for his trip.
A large crowd is expected but Sonia says everyone should be able to get a good view of him:
"I believe he is coming on Le Petit Train from The Model Yacht Pond, so anybody who can't get into Market Square can see him along the route. There are route maps around in various retailers around town to to show where he's coming from. We are really looking forward to it."