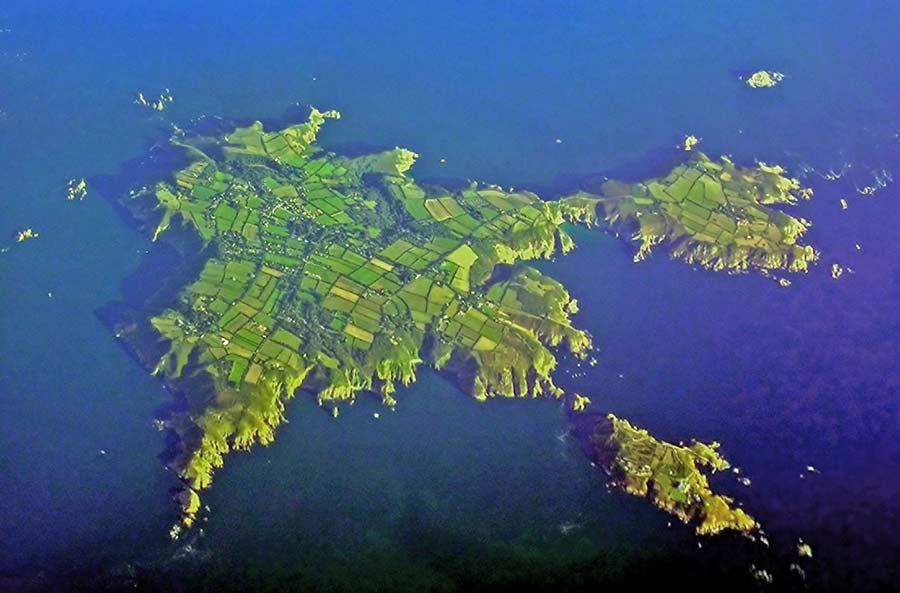 The authorities in Sark have responded to Sark Electricity's warning that 19 homes will be disconnected from the island's power supply next week.
Earlier this week, Sark Electricity director Alan Jackson wrote to customers saying some will be disconnected because legal action by a private landowner wanting equipment removed from the La Tour tenement left the company with no option.
In a brief statement, Chief Pleas says the disconnection has the potential to place residents' health at risk.
"The Medical and Emergency Committee have a robust contingency plan in place and are ready to implement this should it prove necessary. We understand that an amicable agreement is still achievable and strongly recommend that both parties engage to resolve this situation without delay."
In a separate notice, Price Control Commissioner Anthony White says he 'has suggested potential suggestions which SEL has chosen not to explore'. He calls the situation 'unnecessary and avoidable' and adds that he will keep residents aware of any major developments.