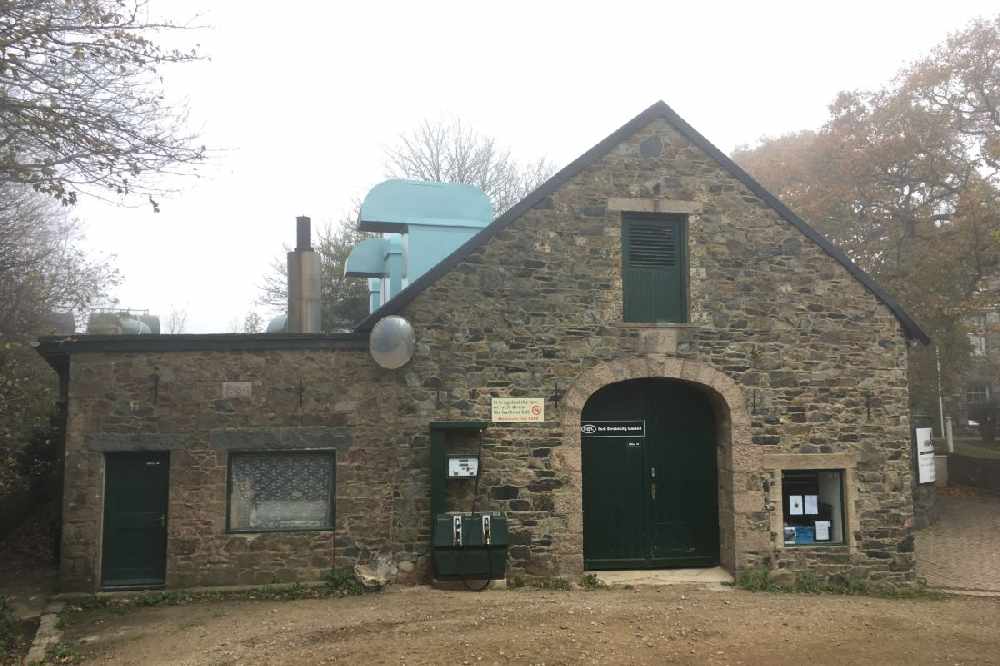 Sark Electricity is not commercially viable as a private business unless the island's authorities introduce land access laws, according to the boss of the company.
Lawyers for the utility firm have written to Chief Pleas in an ongoing dispute that threatens to cut 19 homes from the power supply.
Sark Electricity says that - without legislation that safeguards public services' to access, install and maintain equipment on private land - as is the case in other jurisdictions - it is rendered commercially unviable.
The letter from its lawyers follows a legal wrangle between the utility and a private landowner who has demanded the removal of the company's equipment from the La Tour Tenement.
If the action goes ahead power will be disconnected from 19 properties.
"...Sark does not have a statutory framework that affords its regulated utility provider the mechanism to use and access private land. If a landowner demands removal of SEL's equipment on the grounds of trespass, as is the case here, SEL has no option but to comply."
"The lack of a legislative framework to allow for the access through private land for public services and the inherent risk to SEL of similar actions being brought under the same void in the law, render the operation of SEL as a private business commercially unviable."
The letter says the government has been aware of the potential issue for some time but had failed to 'implement appropriate measures.'
The removal of equipment has been delayed until 2 October, provided SEL complies with the demands of the court action.
In a statement earlier this month, Chief Pleas said it had 'robust contingency plans' in place.