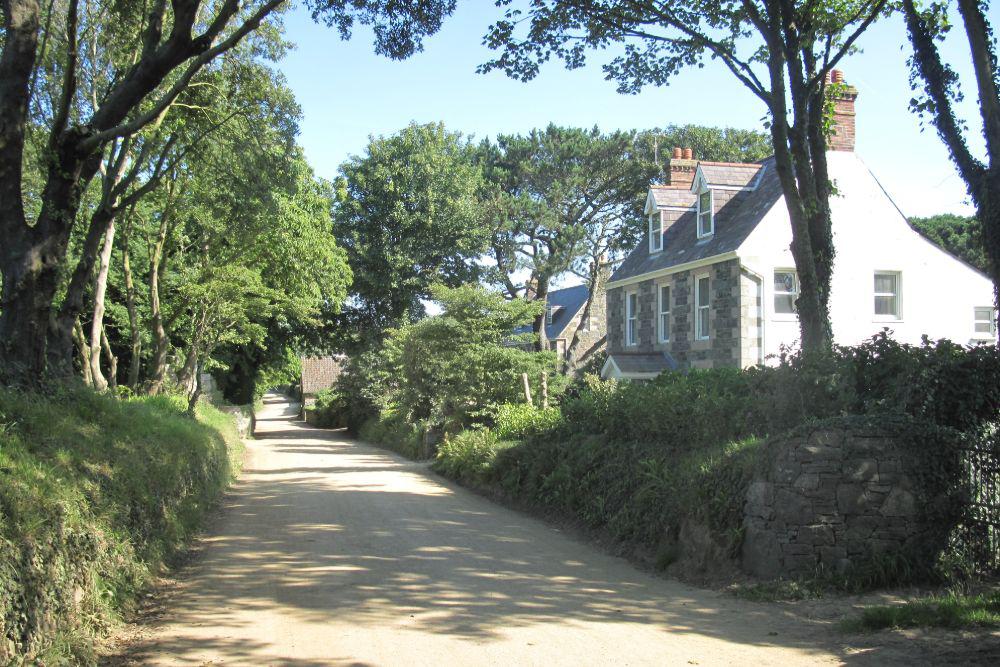 Sark's 400-year-old property laws have been changed, allowing islanders to buy their own homes for the first time.
Until now, residents had to lease their homes off the landowners.
If the owners ever decide to sell up - tenants will now be able to apply for a mortgage to buy the houses they live in for themselves.
The archaic rules stem from Sark's historic feudal government, which was in place until it introduced a democratically-elected Chief Pleas in 2009.
Before that, the owners of the island's 40 tenements (divisions of land) had an automatic seat in government, as well as 12 people's deputies appointed by residents.