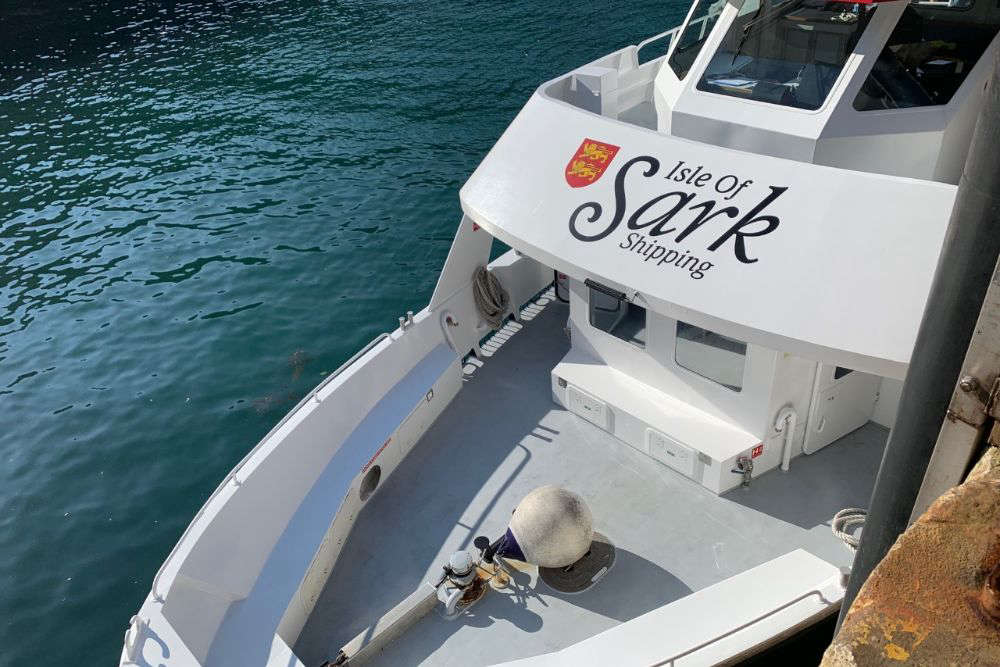 With more than 12,000 visitors travelling to Sark last month, demand for guest accommodation is higher than in 2019.
Sark recorded a 50% increase in tourism between June and July this year, making the demand for hotel beds higher than three years ago - before the Covid-19 pandemic.
More than 12,000 visitors travelled to the island via passenger ferries last month, with an approximately 2,500 more arriving by private boats.
Sark hotelier Paul Armorgie says 2022 is looking like a record-breaking year:
"Sark is enjoying a really positive, upbeat year.
The visitor numbers have been excellent, the boats have been busy and full, with people booking in advance to make sure they can get a passage, and we're really enjoying a record breaking summer - buzzing, Sark is buzzing."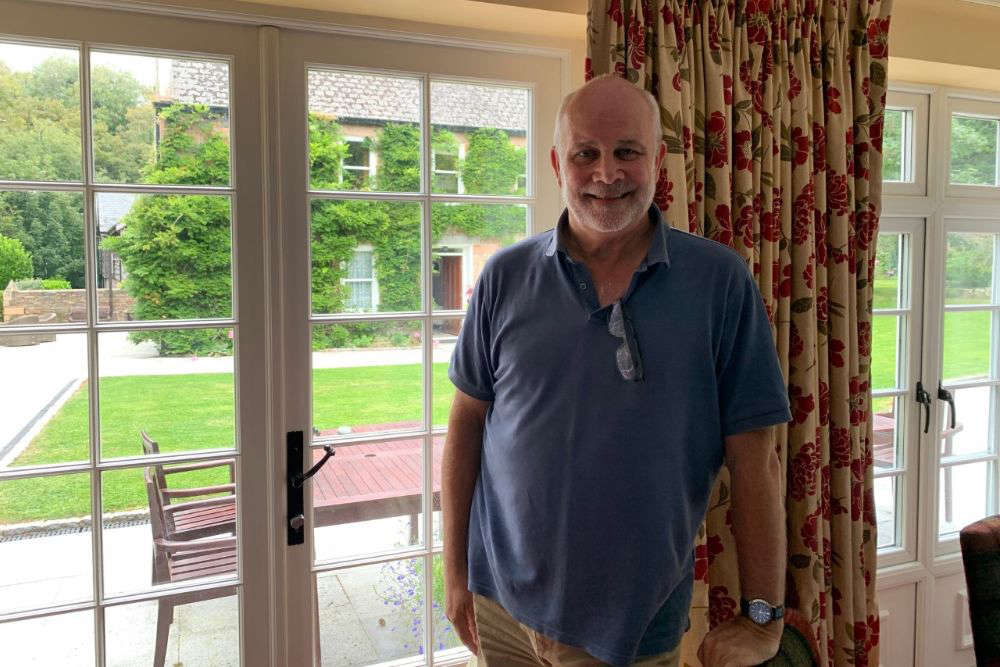 Sark hotelier Paul Armorgie at Stocks Hotel
He added that the visitor increase had pleasantly surprised Sark.
After two summers of Covid travel restrictions and the Bailiwick bubble, they had assumed more people would choose to travel further afield.
"We're still tapping into that Guernsey bubble, so people that discovered Sark are still coming back.
We're also welcoming people back from the UK and indeed from Europe as well, so for Sark it's been a triple whammy."
Guernsey's tourism trade is also showing a strong-recovery from the pandemic, with guest accommodation forecast to be 89% full for August.
That's compared to 75% during peak-summer before Covid.