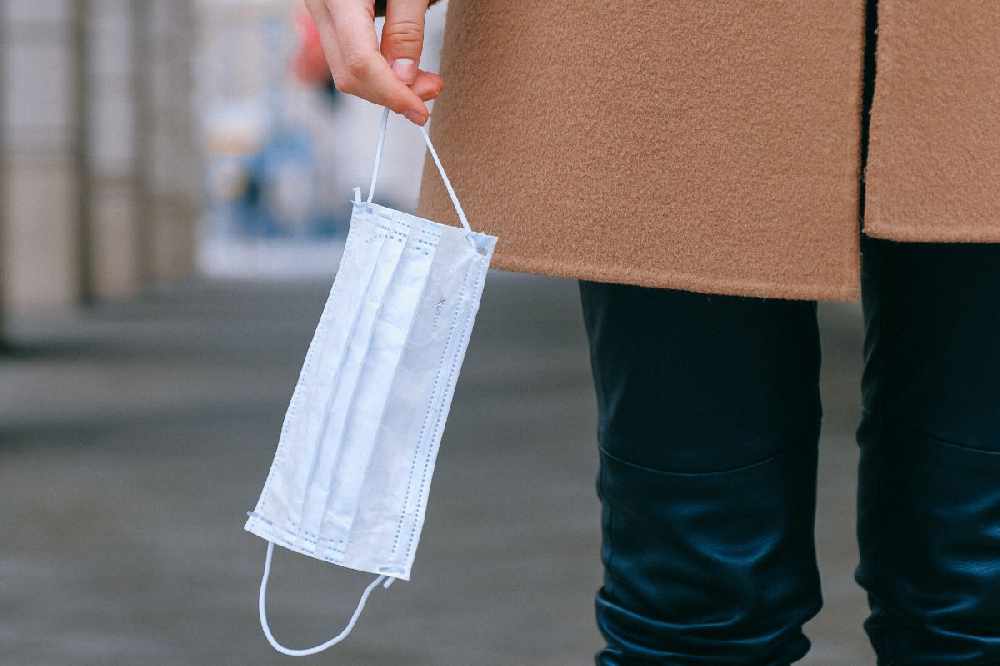 Officials are now advising secondary school pupils to wear face coverings where social distancing is not possible.
The advice is for all those between Year 7 and Year 13, as well as students attending the College of Further Education.
States officials say they do not expect anyone to wear masks in situations where 'additional mitigation' is in place.
Face coverings are mandatory on secondary school transport.
However, pupils who forget these or who cannot tolerate wearing a mask are advised to talk to their bus driver.
Following discussions between Education and Public Health, it is strongly recommended that young people in Year 7 – Year 13 and staff in secondary schools and at the College of Further Education wear face coverings where physical distancing between adults/pupils in (1/5) pic.twitter.com/jBskEu1XJo

— States of Guernsey (@Govgg) October 29, 2021
Following the half-term break, adults in primary schools and early years settings are also being advised to follow the same guidelines but children should only wear masks if they choose to.
Parents should be contacted about the new guidance before schools return.