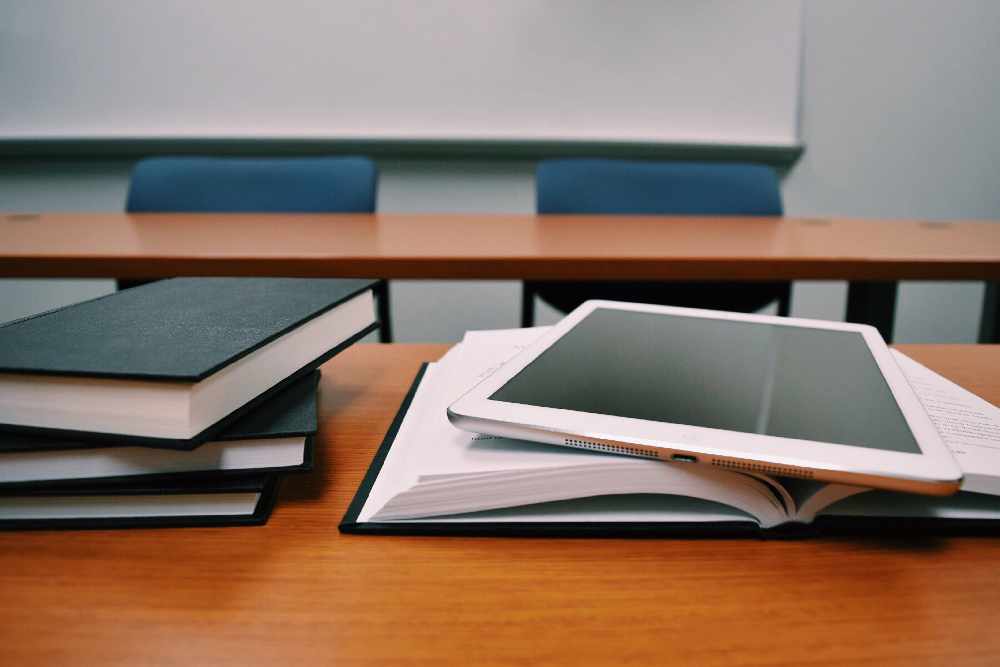 Guernsey's States has confirmed the educational settings that Covid-19 cases have been linked to.
They are St Sampson's High, Hautes Capelles, Grammar School and Sixth Form Centre, Le Murier, Elizabeth College Senior and Junior schools and Maylands Nursery.
All buildings are being deep-cleaned.
An update is expected in Tuesday's 1pm press conference on the decision to shut all schools to all children - including those of essential workers - for two days.
Public Health has said it is contacting all staff and students who need to be tested, and has asked that parents wait to see if they are called. They should only ring the helpline if they, or their children, develop symptoms.
The States says parents will have received further advice directly from their child's school.
More than 1,000 swabs were taken at the weekend, and hundreds more on Monday. The authorities have paid tribute to the 'amazing' staff working into the night, saying 'a million thank yous are simply not enough'.
Meanwhile, Education, Sport and Culture President Deputy Andrew Dudley-Owen has sent a message directly to parents now home-schooling their children:
"Having done the distance learning with my kids in the first lockdown, I know it can be challenging. It's important for you to know that there is no expectation on parents and carers to replace classroom teachers. It's easy to say - but please don't be hard on yourselves. Don't raise the bar too high. Once the learning programme is rolled out, school staff will be available to guide and assist you."