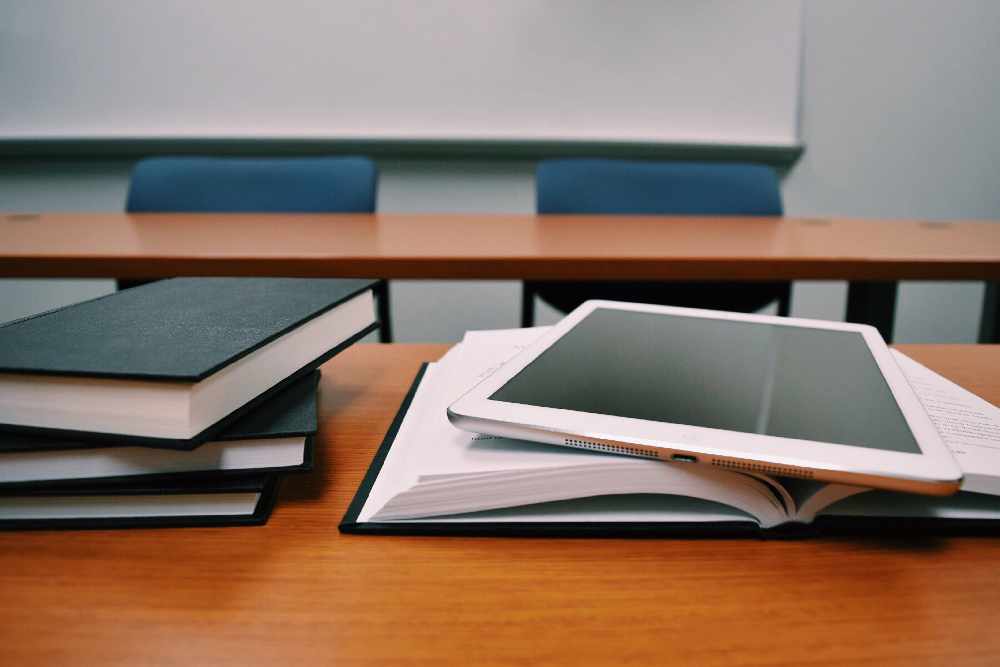 Schools in Guernsey will remain closed to all children for the whole of week commencing 1 February.
The States of Guernsey has confirmed that schools, colleges and nurseries will remain shut for the coming week.
It says more time is needed to developed 'a robust testing system' that will enable settings to reopen to the children of critical workers.
The decision had already been taken to keep them closed on Monday, but now the closure has been extended by a further four days.
Distance learning will continue, and the authorities say staff are working extremely hard to ensure lockdown does not mean children do not have access to education.
As of last Thursday, 39 Covid-19 cases had been linked to 11 education settings.
The number of known active coronavirus cases is 186.